An online story about a sweet friendship between an 80-year-old man named John Sumner and a bird has been going around. For 12 years, the bird has been coming to see John every day. After the bird broke its leg, the pensioner took care of it and saved its life. This is how their friendship began.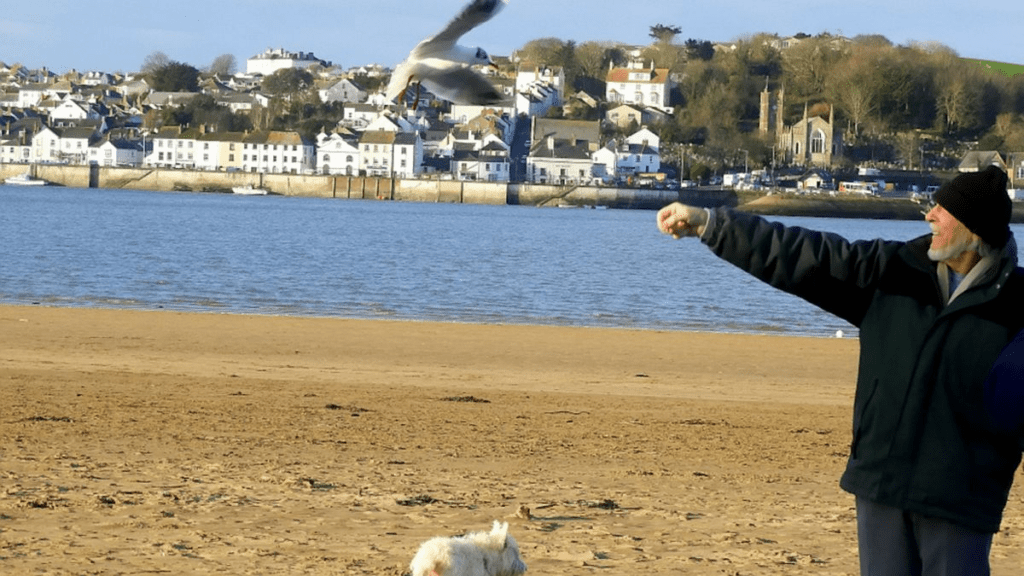 Image Credit: Jim Bell /SWNS.COM)
She adores her curves! Find Out 20 Interesting Things About La'Tecia Thomas
John and the bird have become very close, even though they are different. John's kindness seems to be appreciated by the bird, which comes to see him often to say thanks. Their friendship shows that even small acts of kindness can make a big difference and lead to beautiful friendships you didn't expect.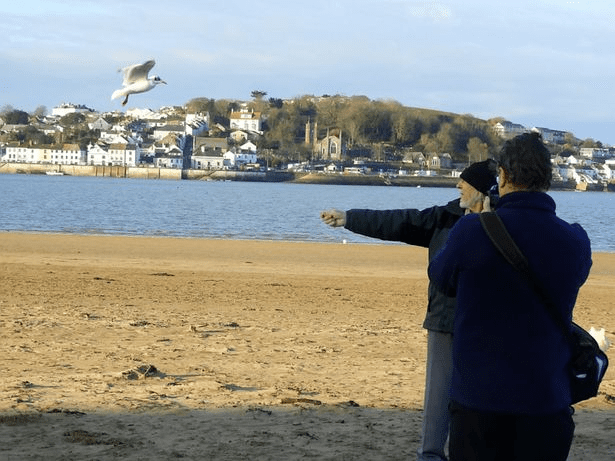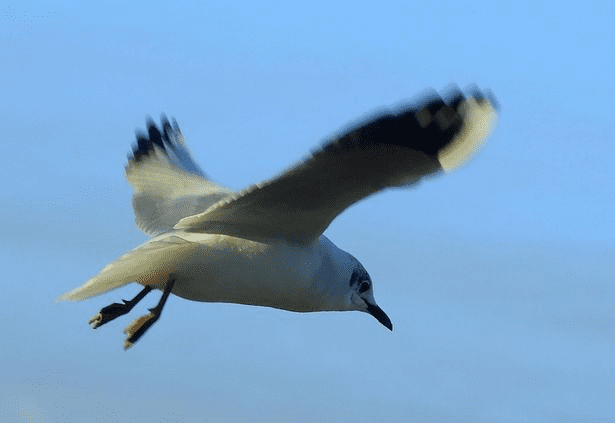 John can only fly Chirpy to him when he goes to Instow Beach in Yelland, Dorset. John is the only person Chirpy will go near, even though other people have seen him. John saw Chirpy screaming one day and saw that his leg was broken in two places. At first, he didn't know what to do, but the next day, Chirpy tried to land near him again even though he was still hurt. John chose to help Chirpy by giving him dog biscuits every day until his leg healed, even though it did so in a funny way. John believes Chirpy is around 20 years old.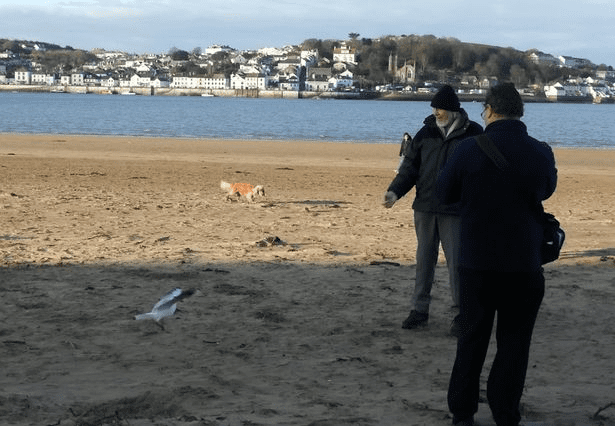 There is a special bond between this person and a bird. The bird doesn't go to anyone else. In March, the bird goes off on its own, but it comes back in September after building a nest. The bird likes being close to this person and even invites other birds to join them.