Photography is a real work of art. People don't all have the same skills. Above all, you need a good eye for art! The end result is great!
The National Audubon Society is a non-profit group in the United States that works to protect birds and their habitats. Also, the "Audubon Photography Awards" competition, which they run and is known all over the world, is very well known among photographers.
They just released the 2021 winners and nominees, and the photos are really beautiful.
This was the show's eighth year, and photographers from all over the U.S. and seven Canadian provinces were invited to share their best bird pictures.
Caroline Fraser, an American photographer, won the Audubon Photography Award. She won the big prize with a picture of the highway runner in Texas that was both beautiful and mysterious.
So take a look at this amazing collection of pictures. Don't forget to tell your friends as well.
Plants For Birds Honorable Mention: Karen Boyer Guyton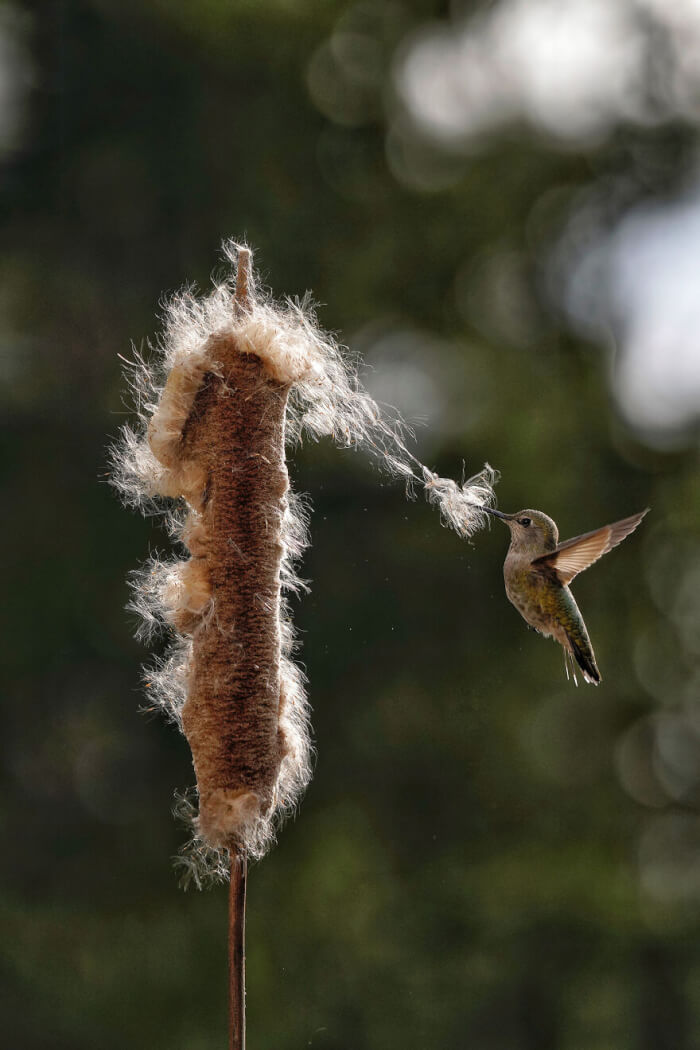 Professional Honorable Mention: Steve Jessmore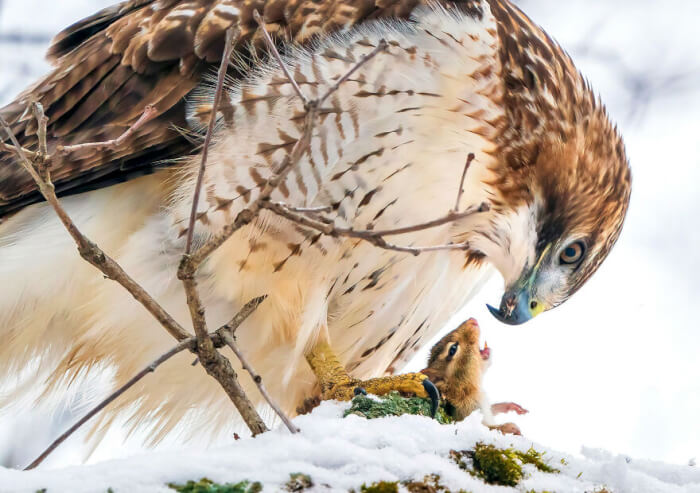 Fisher Prize: Patrick Coughlin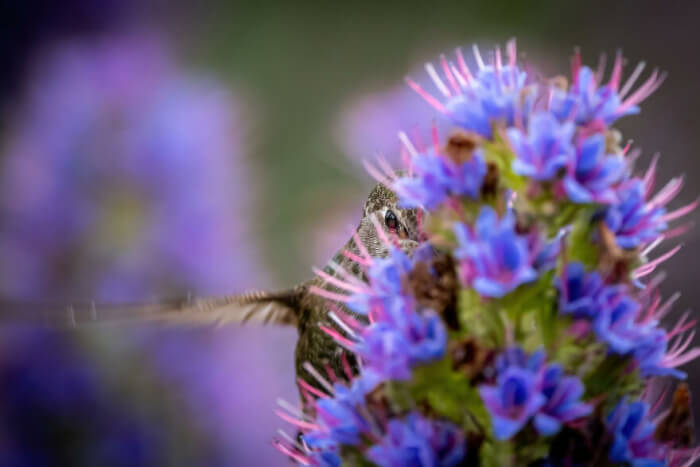 Plants For Birds Award Winner: Shirley Donald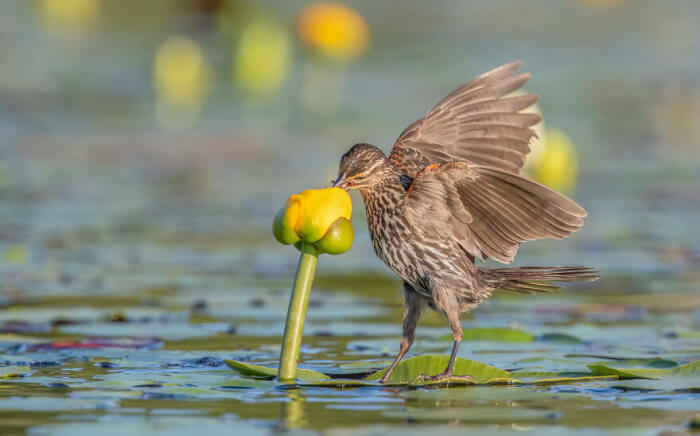 Female Bird Prize: Elizabeth Yicheng Shen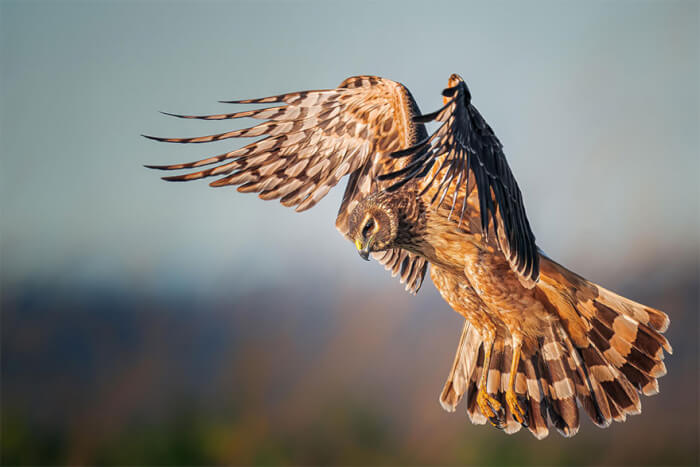 Amateur Honorable Mention: Tom Ingram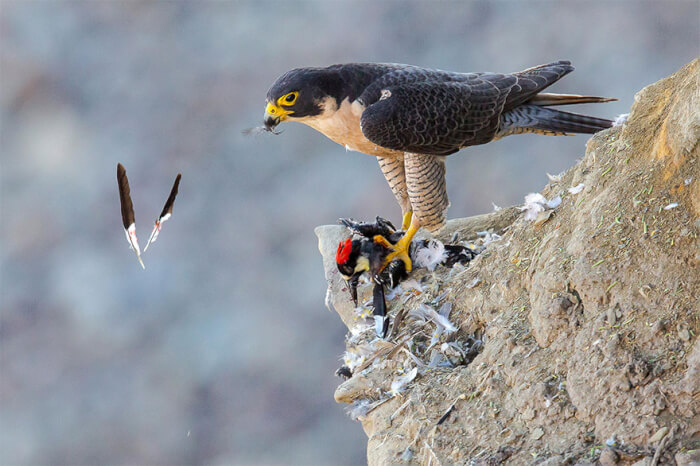 Youth Award Winner: Arav Karighattam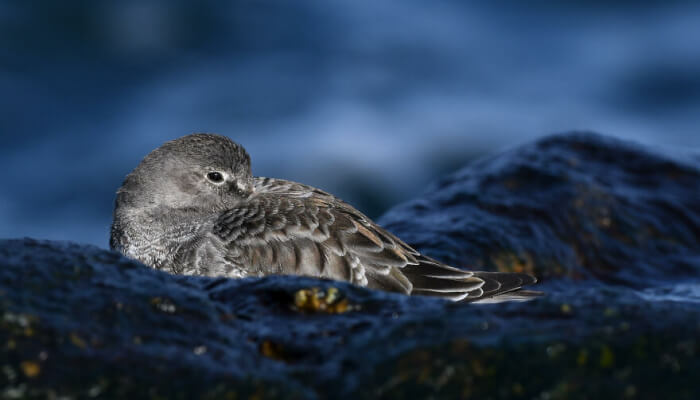 Youth Honorable Mention: Josiah Launstein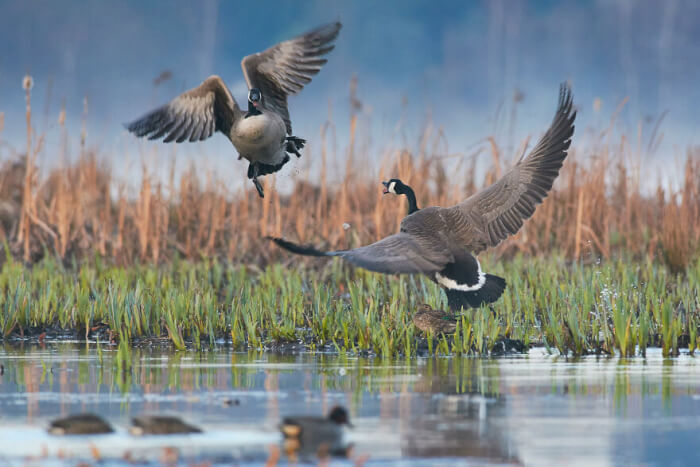 Amateur Award Winner: Robin Ulery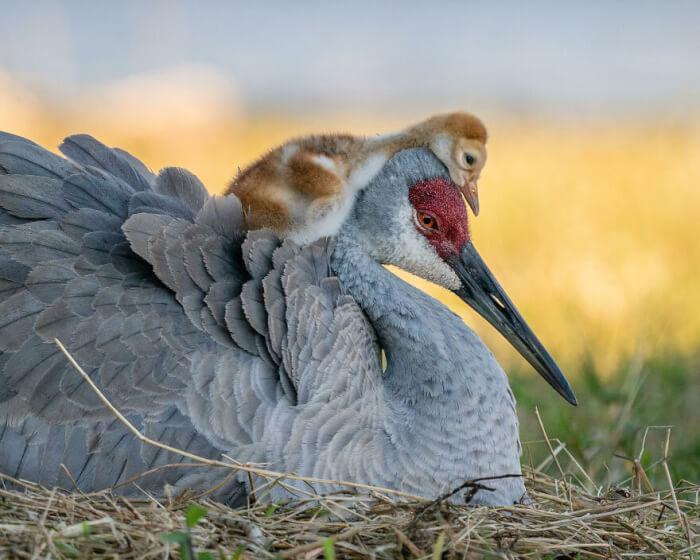 Professional Award Winner: Steve Jessmore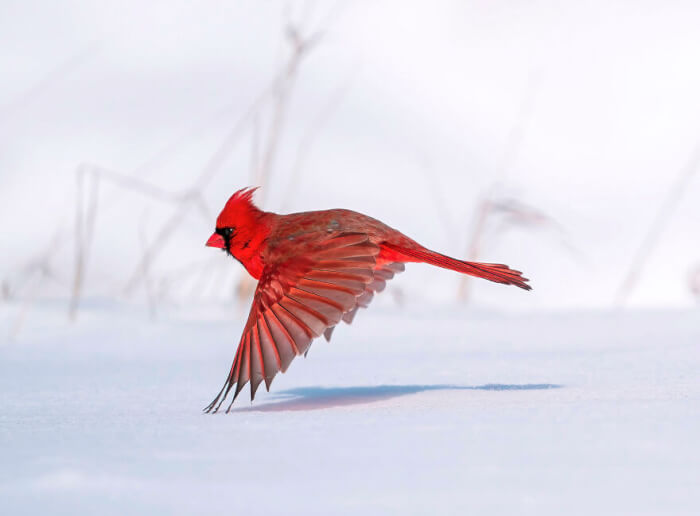 Grand Prize: Carolina Fraser