Photographer Corey Hancock went out on an Oregon picturesque route on Monday night. He witnessed a three-month-old bear fighting for its life halfway through his journey.
The state of this poor young bear was terrible. He was aware that he would perish. When he first approached the bear cub, it was hardly moving. He learned that the mother bear had abandoned the cub on its own.
He didn't, however, want to abandon the bear cub to perish. He carried the helpless calf more than two miles in order to save it, despite the fact that he was unsure of its prognosis.
At one point the bear cub even caught a breath after receiving CPR from him. He was obviously having problems breathing.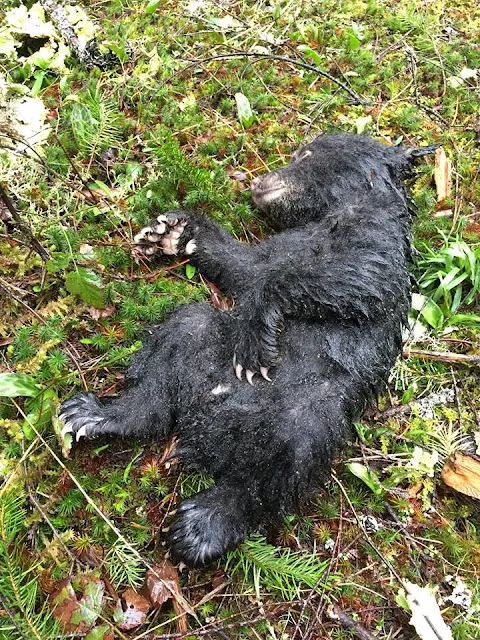 Hancock transported the cub to the Turtle Ridge Wildlife Center in Salem, Oregon. Even though he is still recovering from being hungry and dehydrated, he is doing much better now.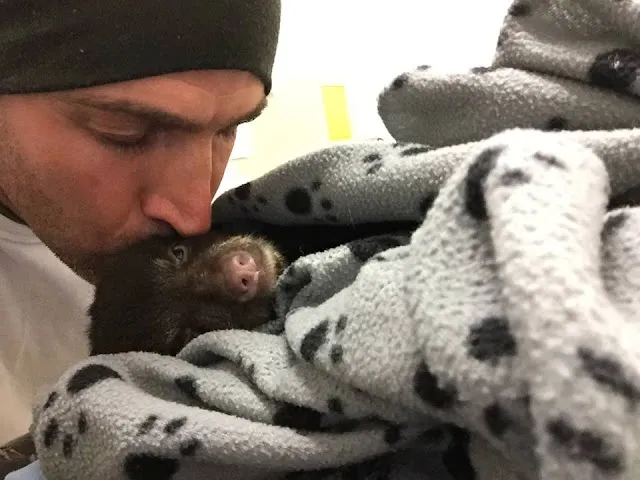 However, a lot of people who are knowledgeable about animals disagree with Hancock's decision to spare the baby bear. A $6,000 fine or up to a year in jail could have been levied against the individual who saved the baby bear, according to Oregon Department of Fish and Wildlife regulations.
Hancock won't face any consequences, according to the Oregon State Police, for saving the bear. It's a Great Offer!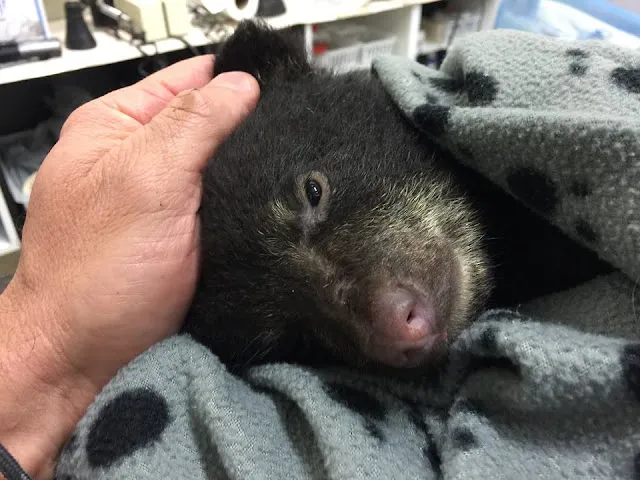 On his Facebook page, the photographer Corey Hancock also posted about this wonderful tale.
Indeed, he is a hero! We're happy that this hero avoided any penalties or fines. Hancock, I want to express my gratitude for saving the helpless bear cub.