Jenny Adleman, a nice woman from San Francisco, saw a young fox moving around with its head stuck in a peanut butter jar made of plastic.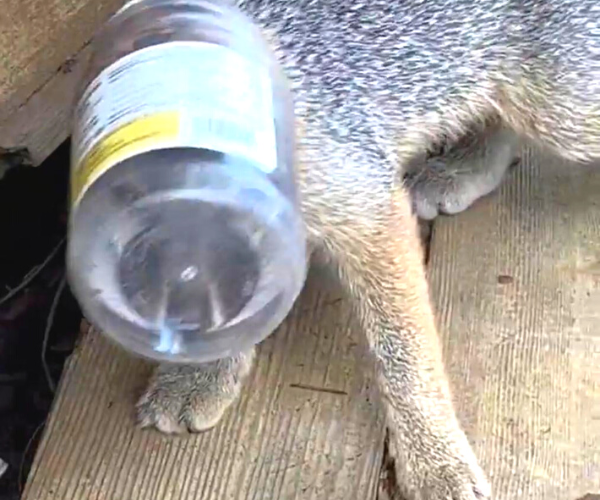 Even though it was clear that the young fox was uncomfortable and couldn't eat or drink, it was wary of people and avoided contact.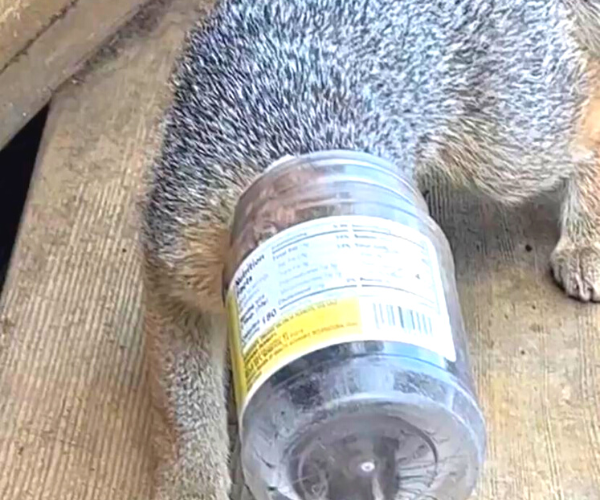 "This little fox got stuck in a peanut butter jar." He could never get the jar out on his own, so I tried to catch him for three days.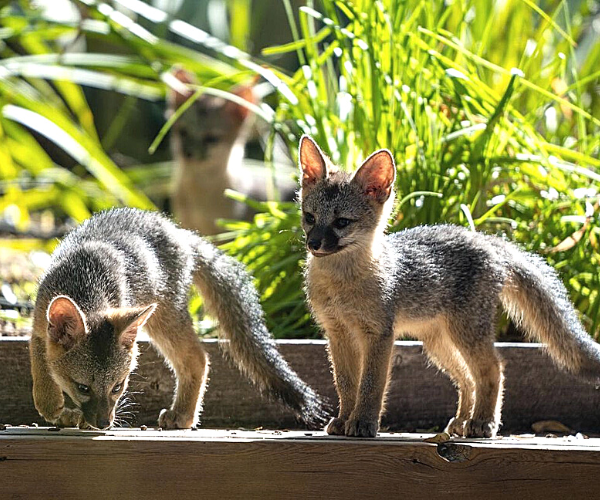 "I tried about 20 times but failed, and it broke my heart to see him suffer." I was afraid he wouldn't make it after going three days without food or water.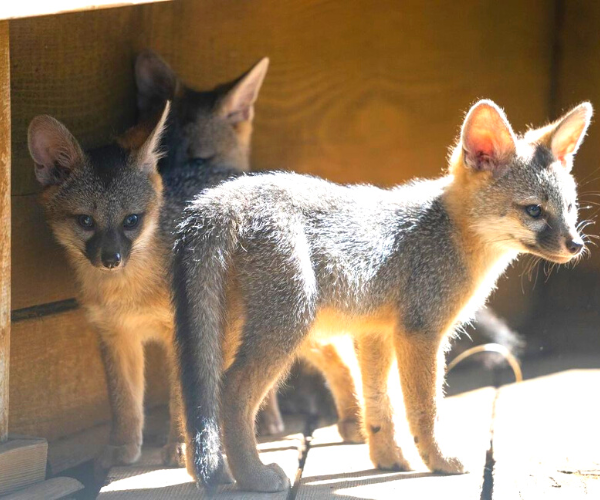 "Thank goodness I could borrow a net on Day 3 and finally catch him." "These cute little foxes live under Adleman's deck." That was something she said.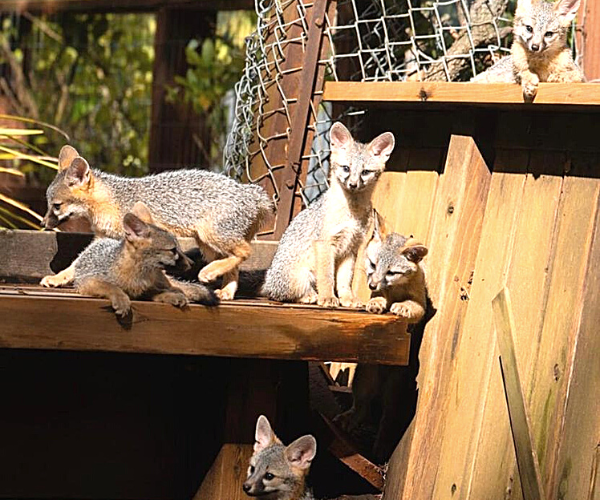 She was able to free the little fox whose head was stuck in the peanut butter jar and put it back with its mother with some patience and kind tools. What a nice heart…