Here are the top 25 pictures from the British Wildlife Photography Awards for 2023. Charlie Page won the big prize for his thought-provoking piece "A Glimpse of Tomorrow."
In Charlie's beautiful picture, a red fox strolls through a forest cut down to make way for an industrial park. Charlie says, "I knew foxes lived in this area, so I tried to take a picture of one in front of an industrial scene to show how the trees they live in are being cut down." He hopes that photographers in the future won't see such sad things.
Will Nicholls, who is in charge of the BWPA, says, "This year's talented photographers have given us an amazing look at the wild side of Britain." It's an important reminder to care about and protect the UK's surviving wild places and animals.
Scroll down to get some good ideas, and click the link for the full gallery to view all the photos.
#1 Overall Winner: "A Look to the Future" by Charlie Page

#2 Animal Behaviour: Winner – "Hitching a Lift" by James Roddie

#3 Animal Behaviour: Runner-up – "Pike Courtship" by Robert Cuss

#4 Animal Portraits: Winner – "Sleeping With Dandelions" by Lewis Newman

#5 Animal Portraits: Runner-up – "Willughby's Leafcutter Bee" by Ed Phillips

#6 Botanical Britain: Winner – "A Poet's Lunch" by Matt Doogue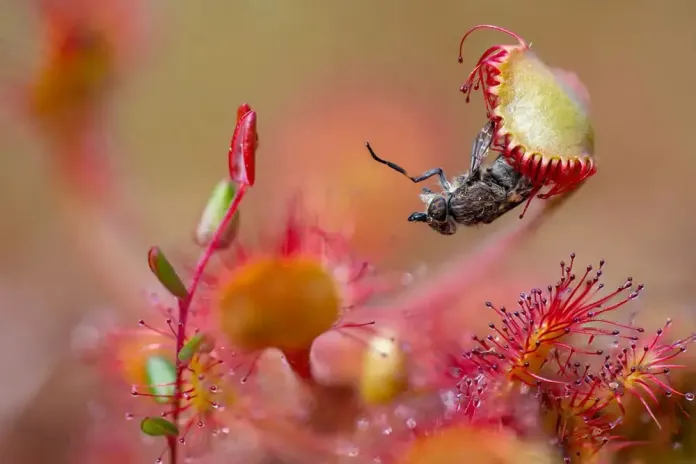 #7 Botanical Britain: Runner-up – "Snow Globe" by Geraint Radford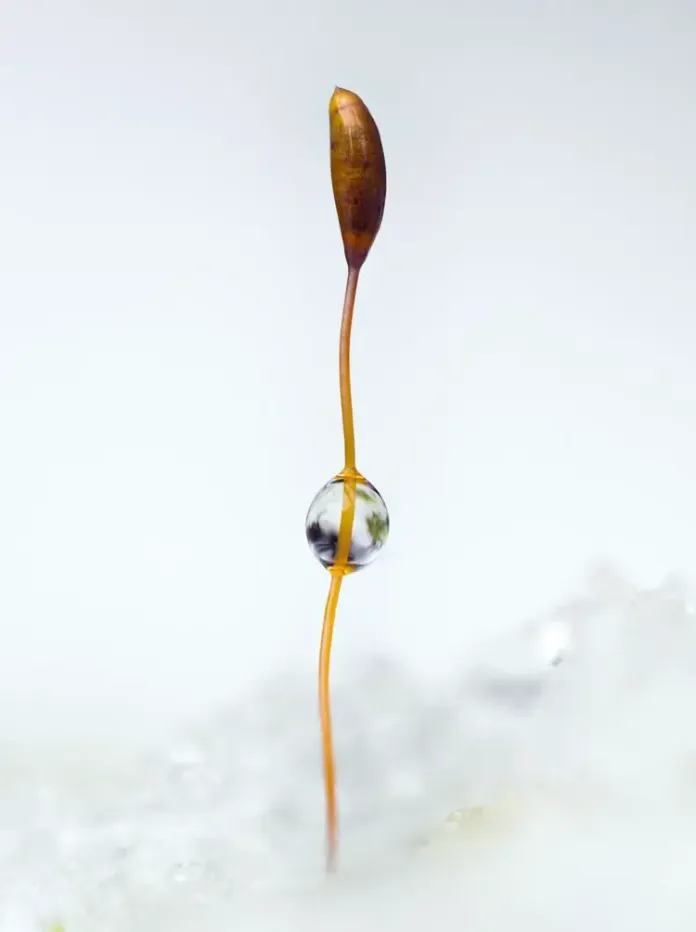 #8 Black & White: Winner – "Great Mell Fell" by Matthew Turner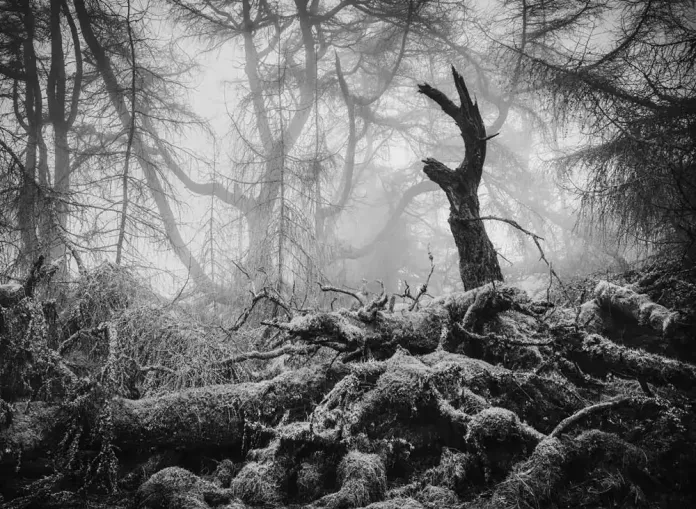 #9 Black & White: Runner-up – "Soaring" by Paula Cooper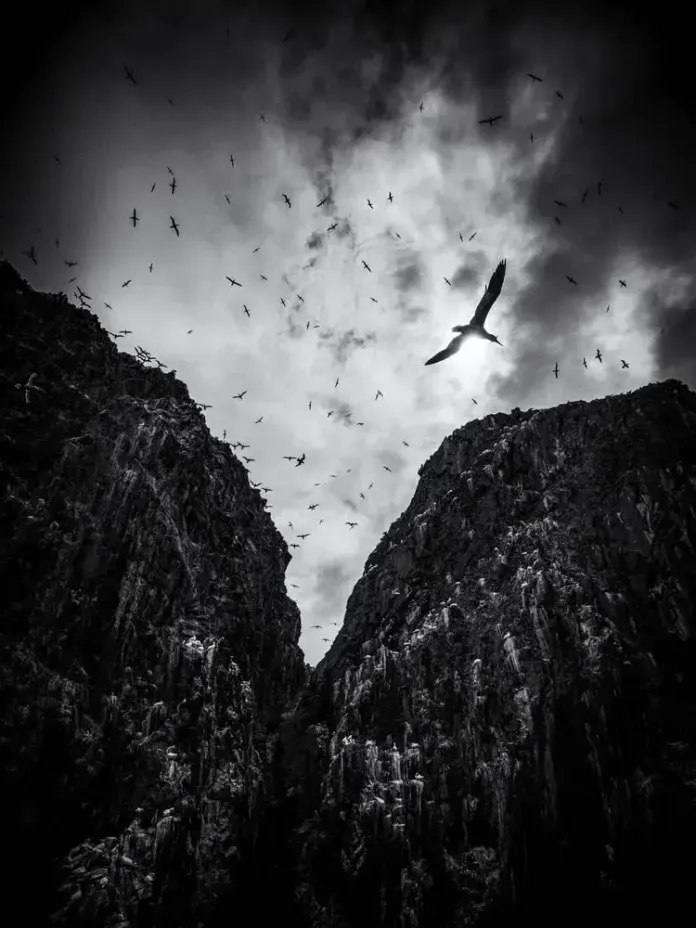 #10 Coast & Marine: Winner – "Welcome to the Zoo(plankton)" by Henley Spiers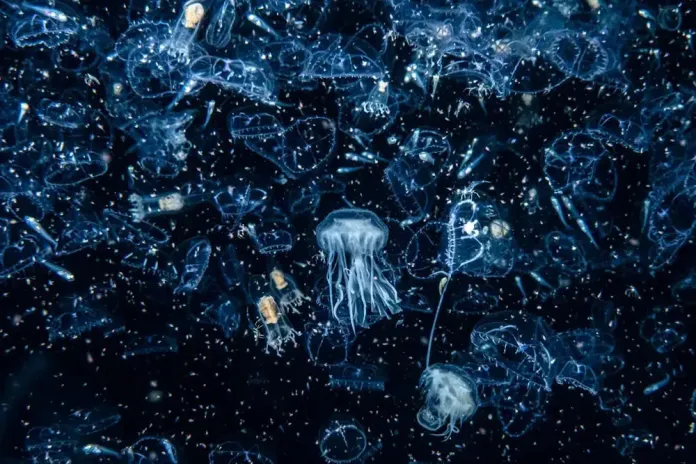 #11 Coast & Marine: Runner-up – "Alien Bobtail" by Kirsty Andrews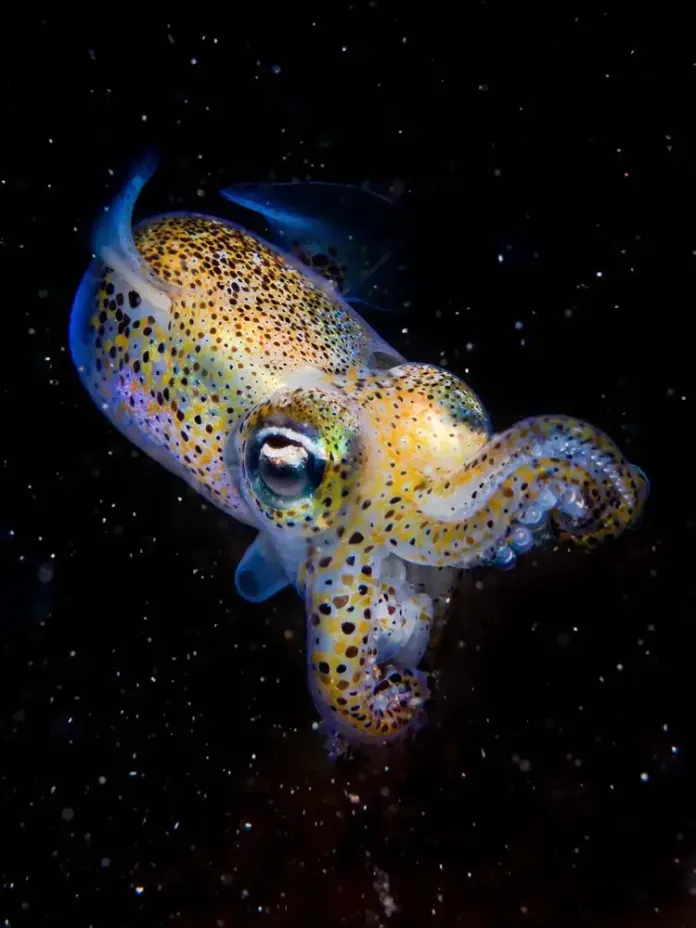 #12 Habitat: Winner – "Stag by the Loch Side" by Neil McIntyre