The "ideal" female body form has changed over the course of the 20th and 21st century in line with shifting fashion preferences. Whether or not people thought it was acceptable for women to have curves basically determined the beauty standards of the day, and the drastic contrasts between idealized female figures from various decades indicate a lot about public opinion.
We continue to be doing it wrong by pushing women and girls to continuously compare themselves to others even in 2017, despite numerous failed attempts to change their views toward their bodies through diets, medications, and celebrity role models. We've certainly come a long way from the days when using smokes and Wonder Bread to reduce weight was the newest beauty craze.
Join us as we travel back in time to see how ludicrous standards for women's bodies have changed.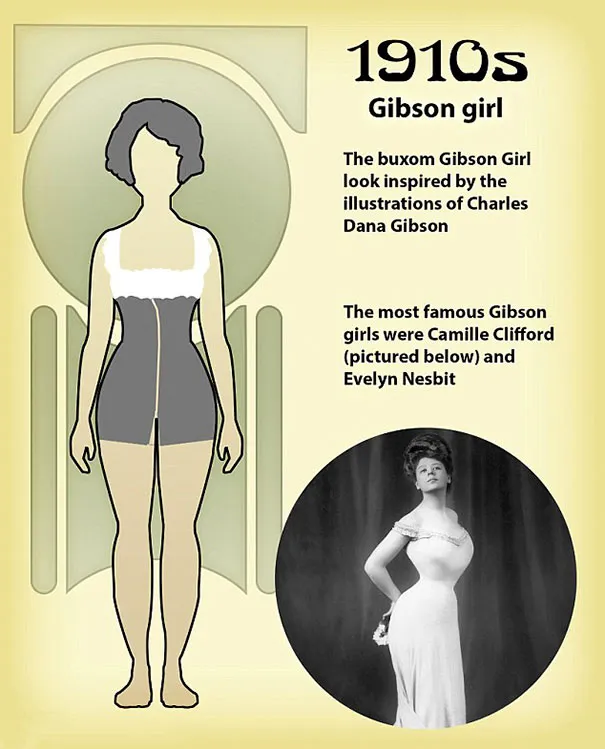 Camille Clifford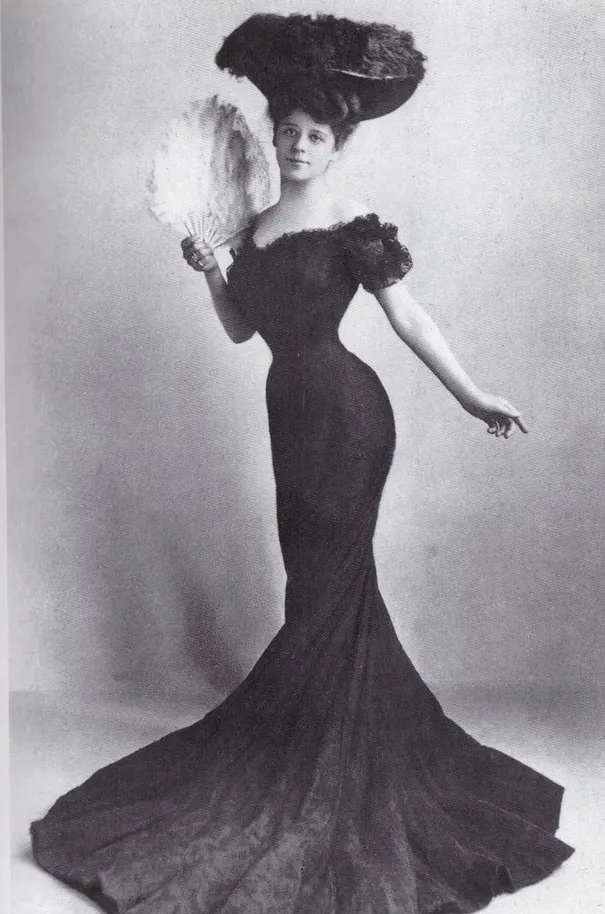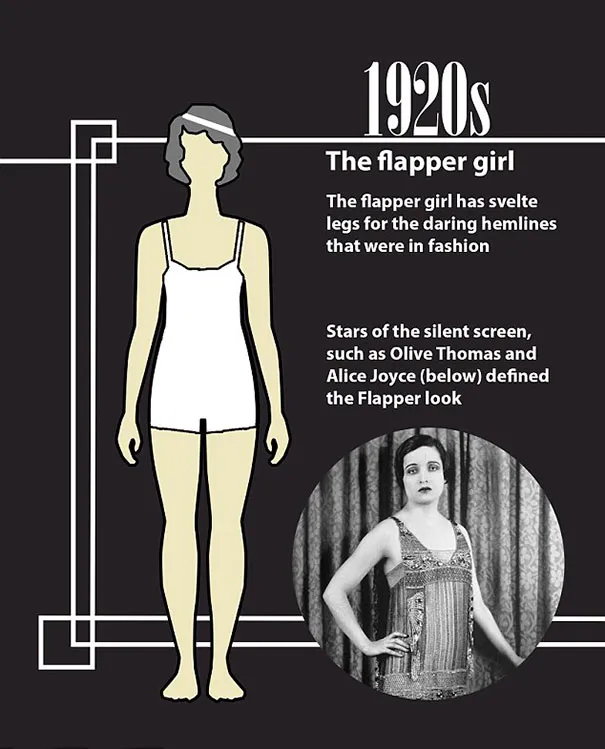 Alice Joyce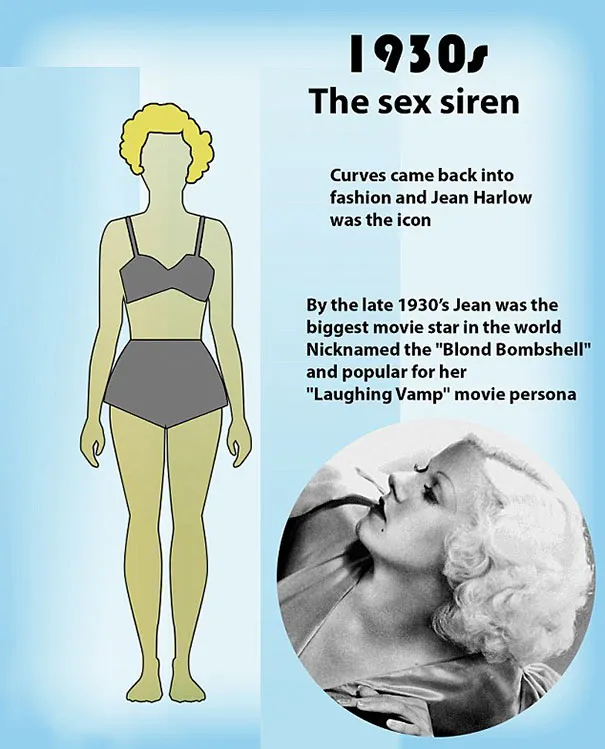 Jean Harlow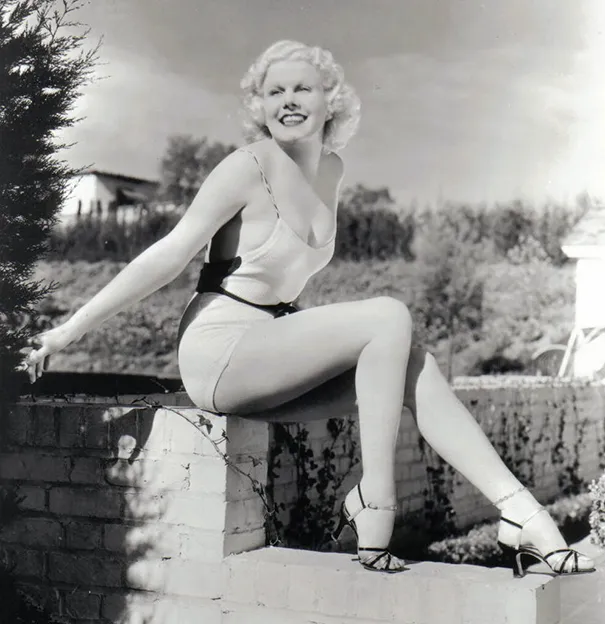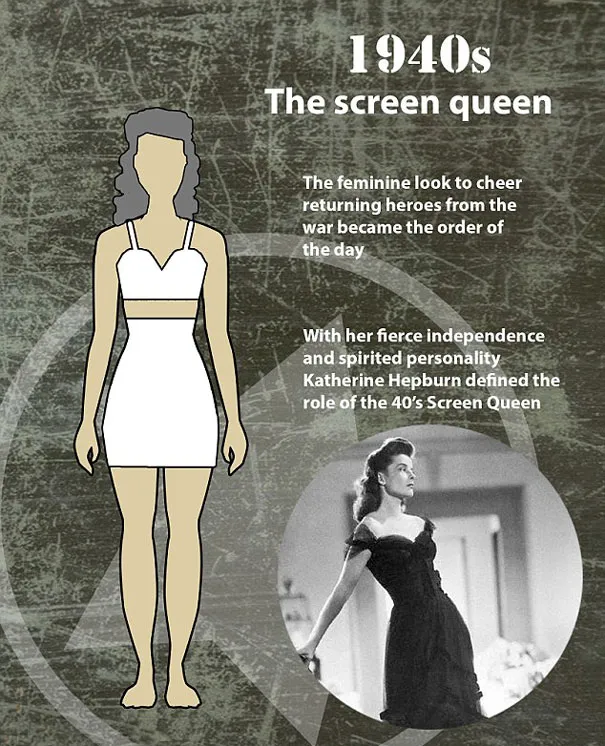 Elizabeth Taylor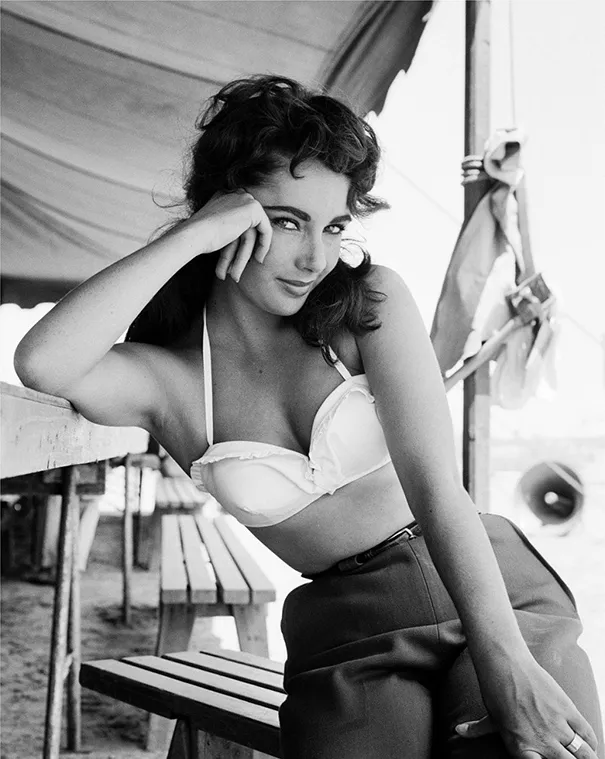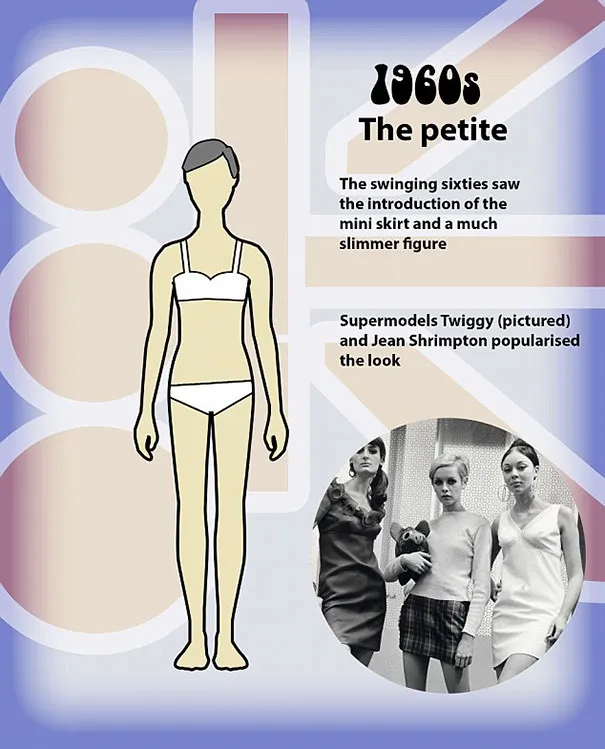 Twiggy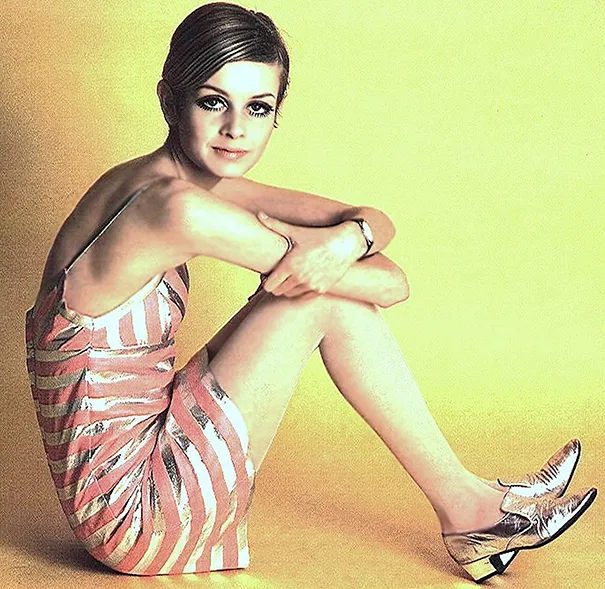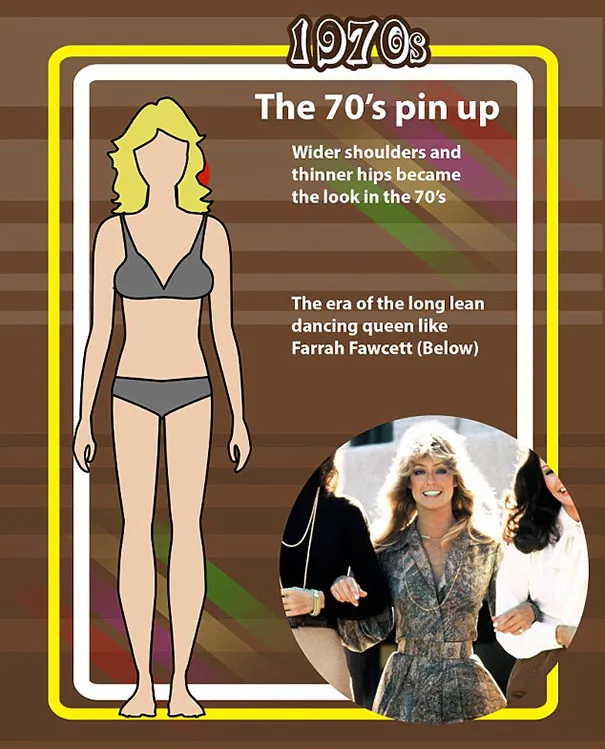 Farrah Fawcett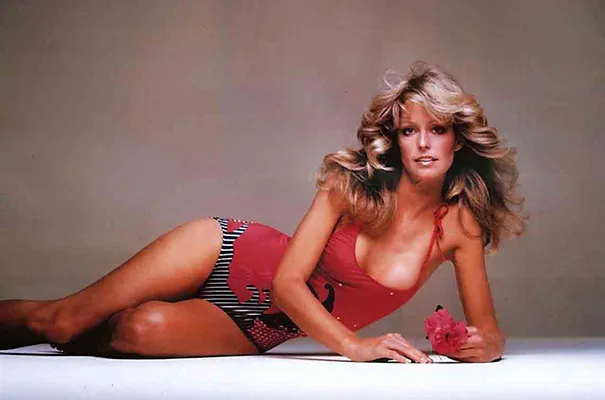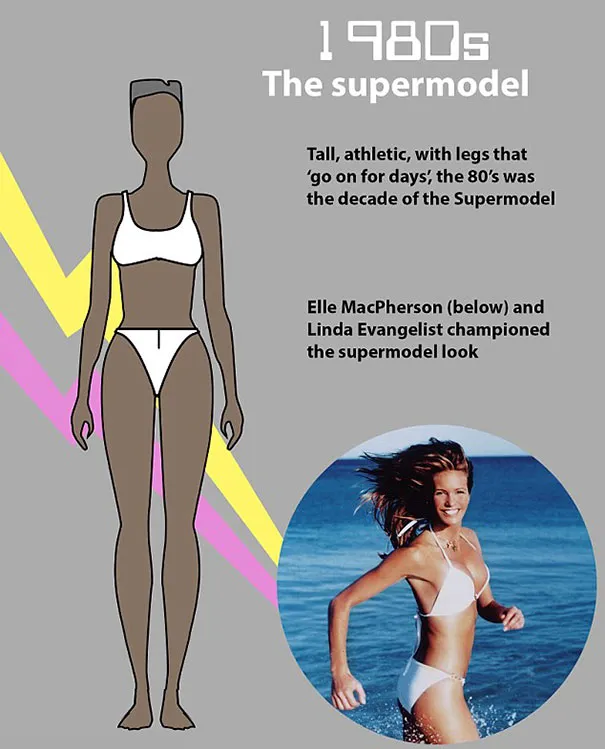 Elle MacPherson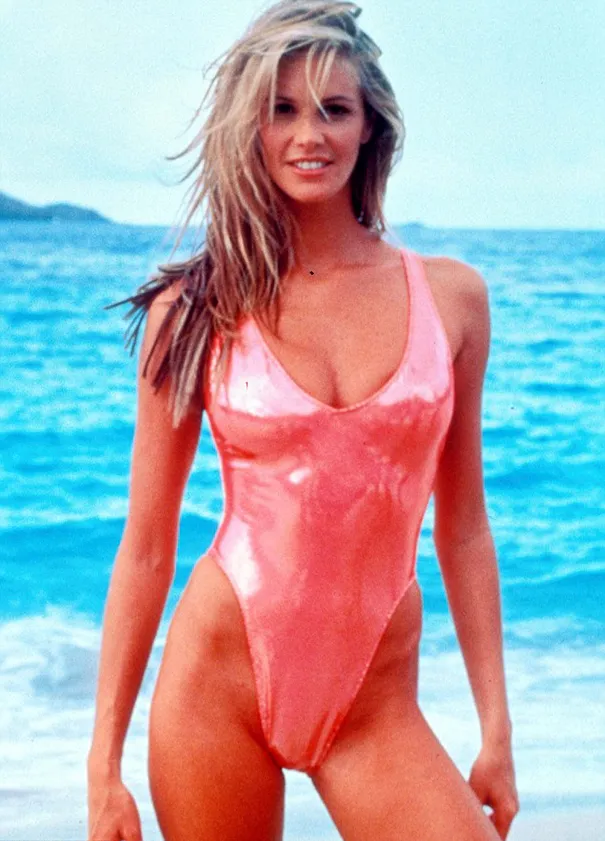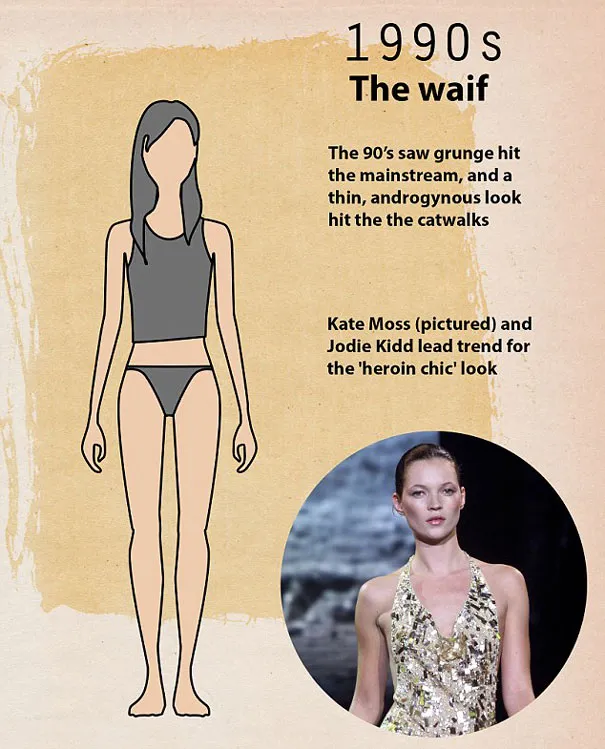 Kate Moss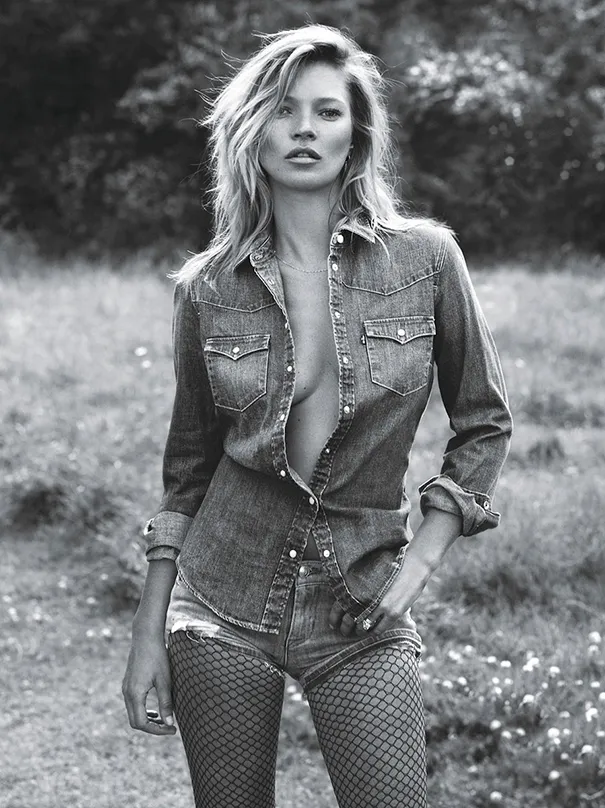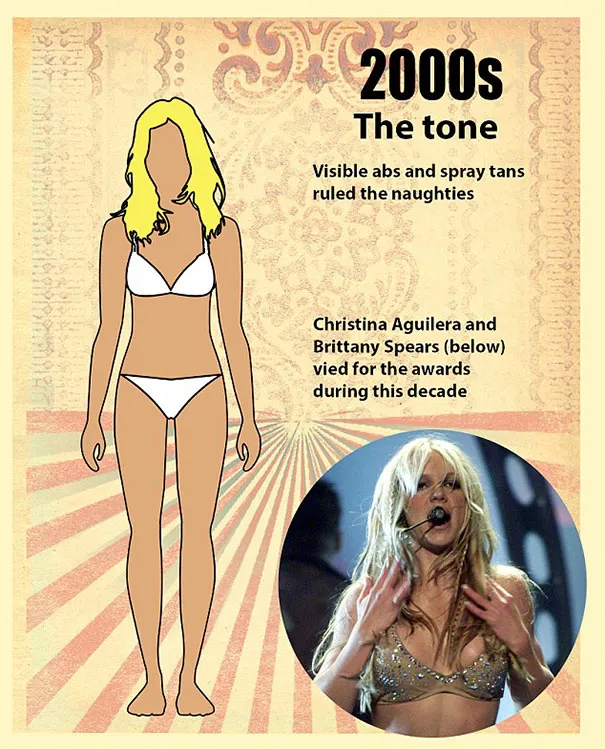 Christina Aguilera