You may have heard that a mother loves her children very much. It's possible to think of a mother's feelings as pure and beautiful. Even if it means risking her own life, a mother will do anything to keep her kids safe. For a mum, her kids are the most important thing in the world. The health and happiness of her children bring her joy and satisfaction. A kid needs to grow up with their mother's love and care in order to be a happy and successful adult.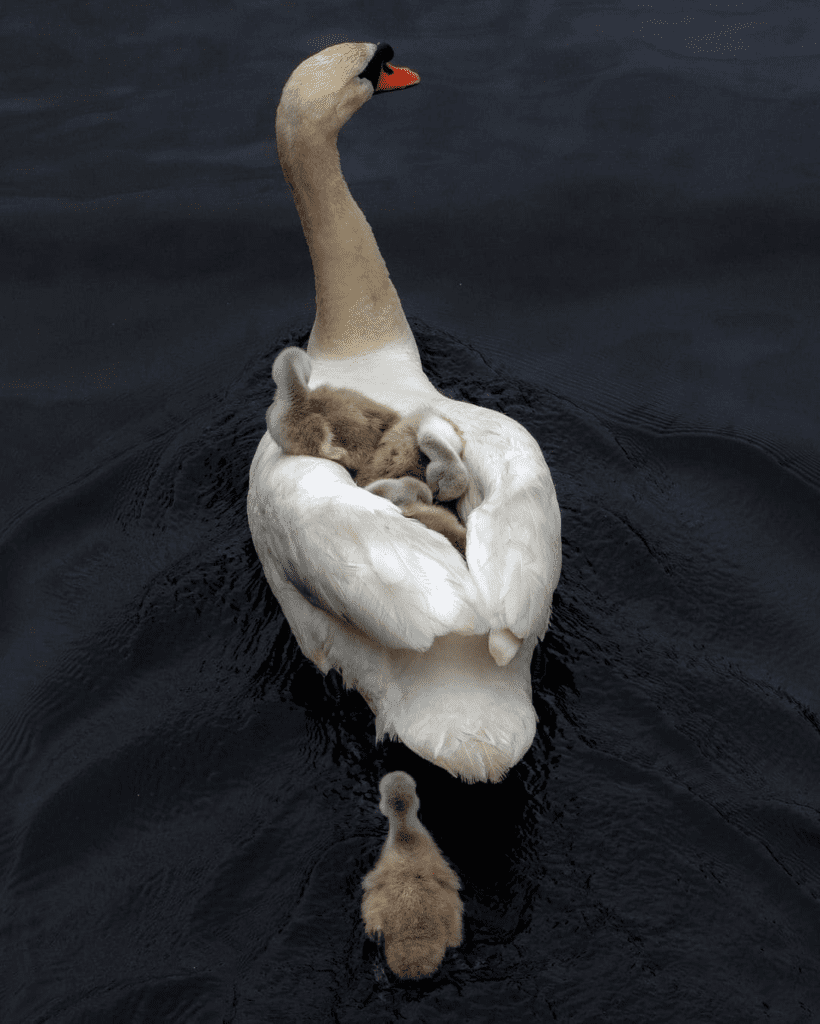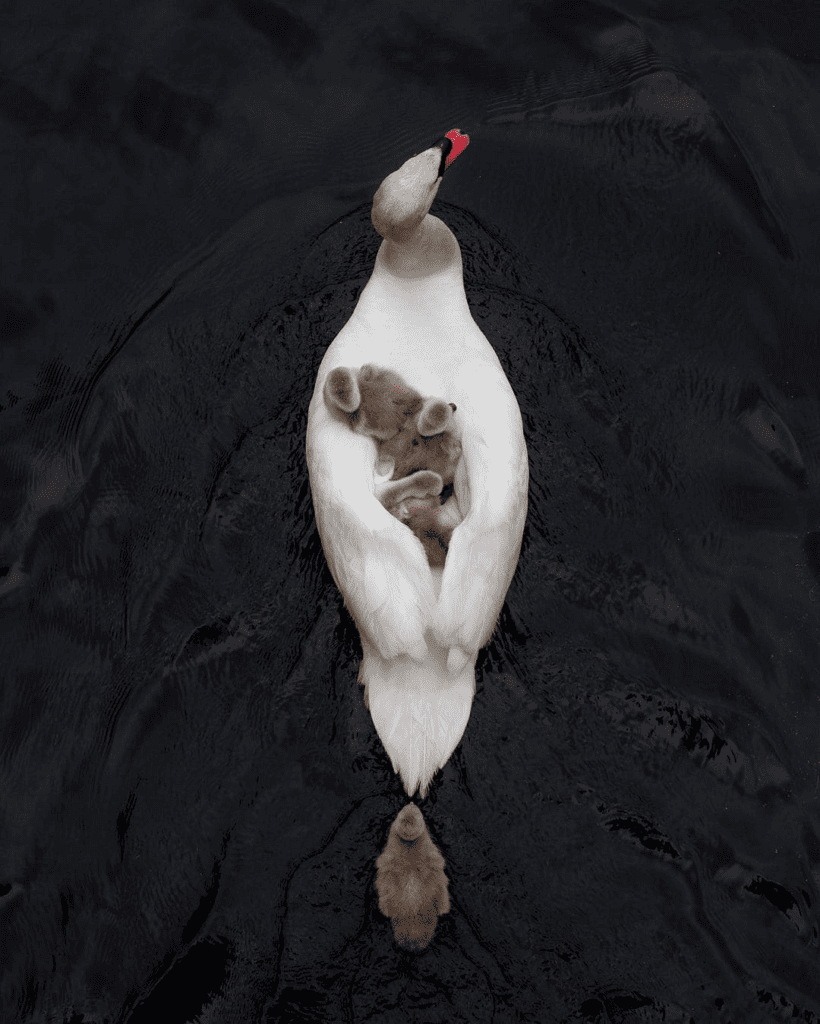 Did you know that being a dad shapes how a child sees the world? Kids think their dads can do anything, even things that moms do all the time. Dads are just as good at taking care of kids as moms are. This tale about a dad swan displays the coolness of dads.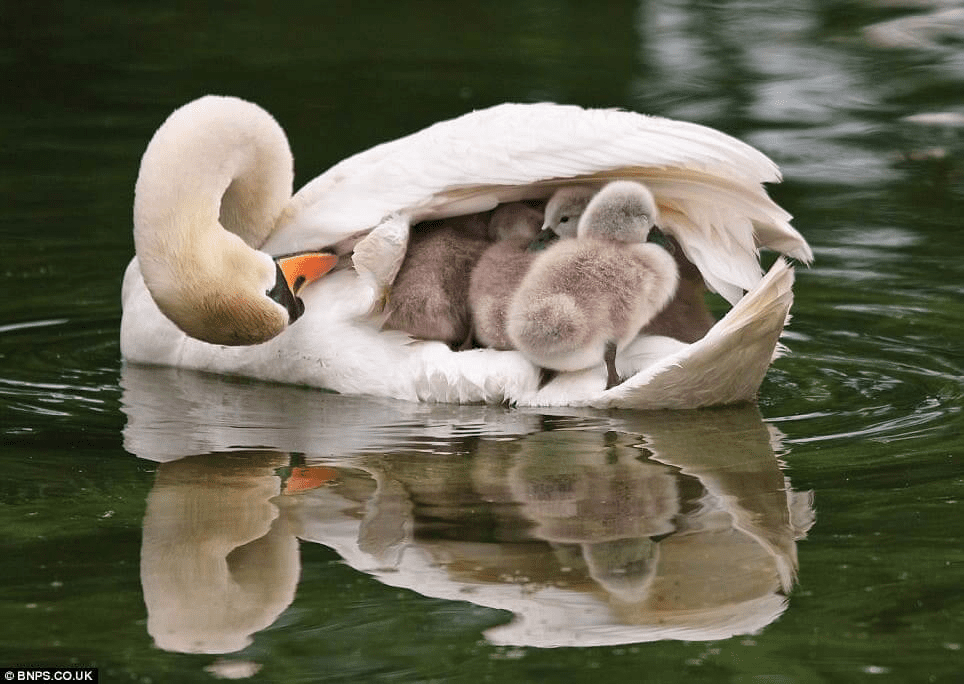 Image Credits:Matthew Raifman
After giving birth to six healthy babies, the mother swan died suddenly, leaving the father swan to raise the children by himself. However, the Boston Globe said that it was not clear what caused her death. The father swan had to look after their young by himself.
When the mother swan wasn't around, the male swan took care of his family. He held his babies close and hugged them, letting them snuggle under his feathers. Swan Dad was so great that he carried six babies on his back while they swam together in the lake. This is the safest and best way for the baby swans to get around.
Some beautiful shots were taken by Matthew Raifman on the Charles River Esplanade in Boston, Massachusetts. He got a picture of a dad swan playing with his kids, which made him very happy. You can watch these sweet times on video, and they will make you smile.
When Raifman saw a family of swans, he saw something strange and touching. The young swans, called cygnets, were all on top of their father swan. The dad swan had never taken care of kids before, but he knew he had to help out if something went wrong. He wasn't very good at it at first, but now things are going well. The swan babies are doing great! Raifman put up a picture of this important event on Instagram.