These days, individuals are gravitating more towards dollar stores that offer old apparel than they do towards stores that sell ready-made clothing. These inexpensive garments are purchased by people who upcycle them to appear like brand-new, superior clothing. One such designer who sees promise in used clothing from thrift stores is Jullien Owens.
South Carolina resident Jullien was unable to purchase glitzy, name-brand clothing. She made very little money each month working for a nonprofit organisation. She was inventive, though. So she went to discount stores and bought clothes. These out-of-style, out-of-season garments were always priced at about $1. She used her imagination to create a gorgeous and sophisticated look for the clothes she purchased.
More info: refashionista.net | Instagram | Facebook
#1 In the end, she sewed herself clothes that appear more lovely than the ones she bought in stores, even if she wasn't able to afford all the expensive clothing she sees in large, branded stores. It was a decade ago.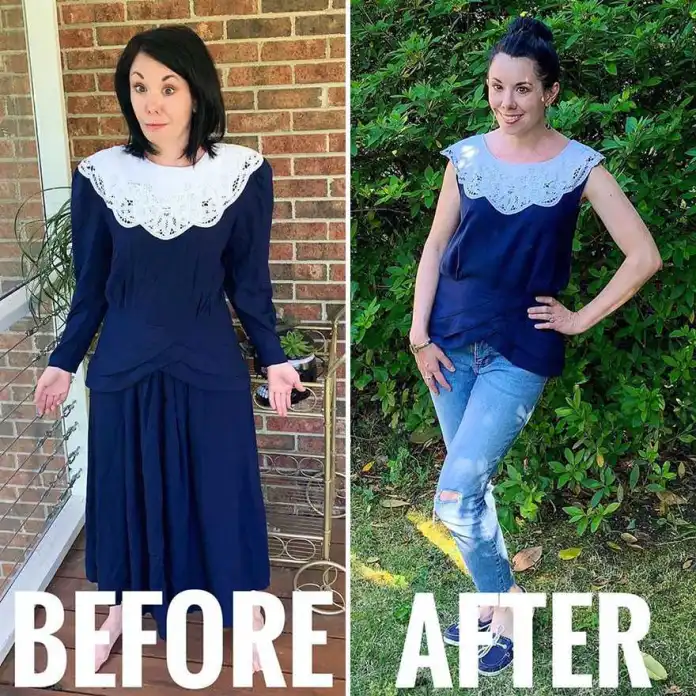 2. She began with a little sewing machine that she had in her tiny flat back then. The books she checked out from the library taught her lessons. But now she has a personalised dressing room she can call her own.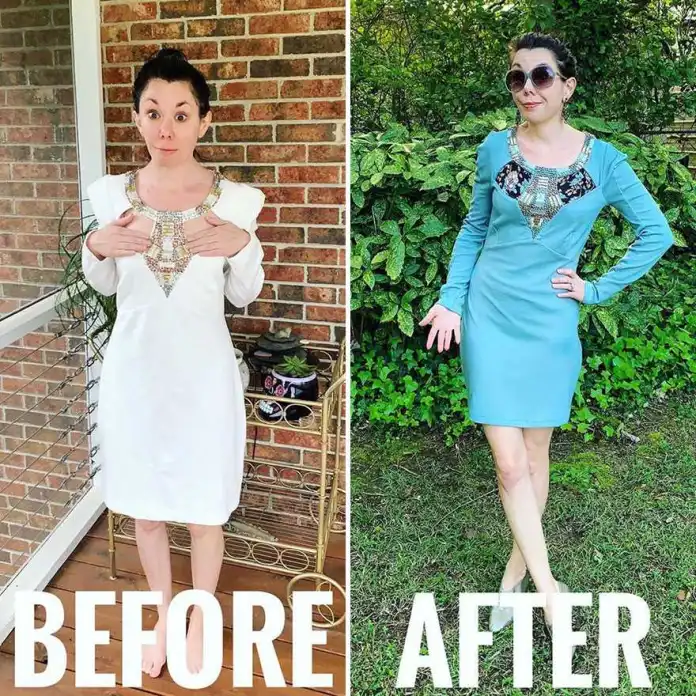 #3 In order to share her work with the world, she eventually launched the website "Refashionista."Everyone is creative in their own unique manner, and everyone should start viewing things—including problems—in a different light, according to her.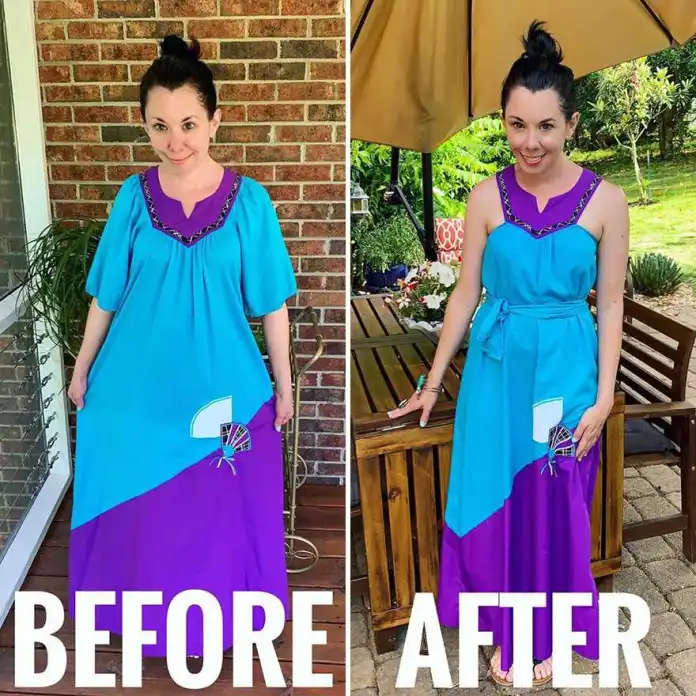 # 4. According to Jullien, each design is unique to the piece. She always searches dollar stores for strange and out-of-date clothing. Sometimes she merely needs to remove a small portion of the fabric, and other times she takes out every piece and redesigns it whole. In either case, the result is excellent.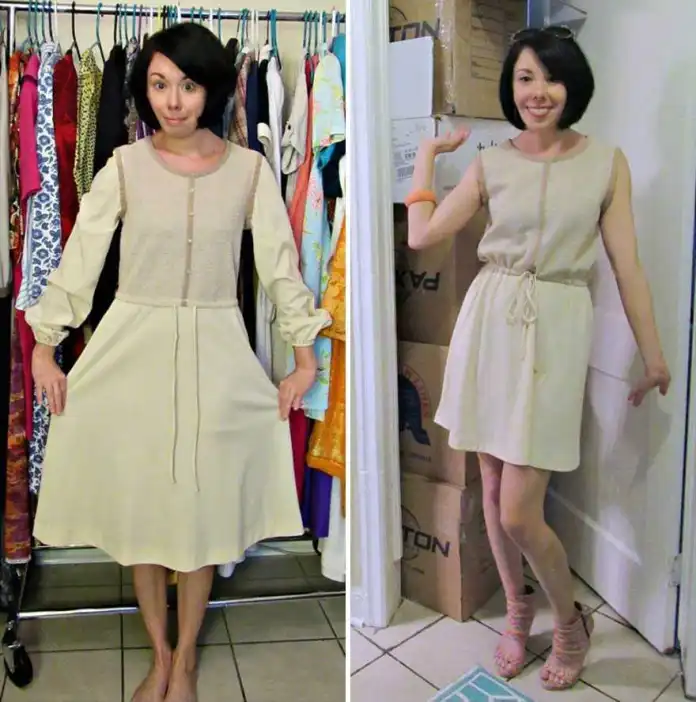 5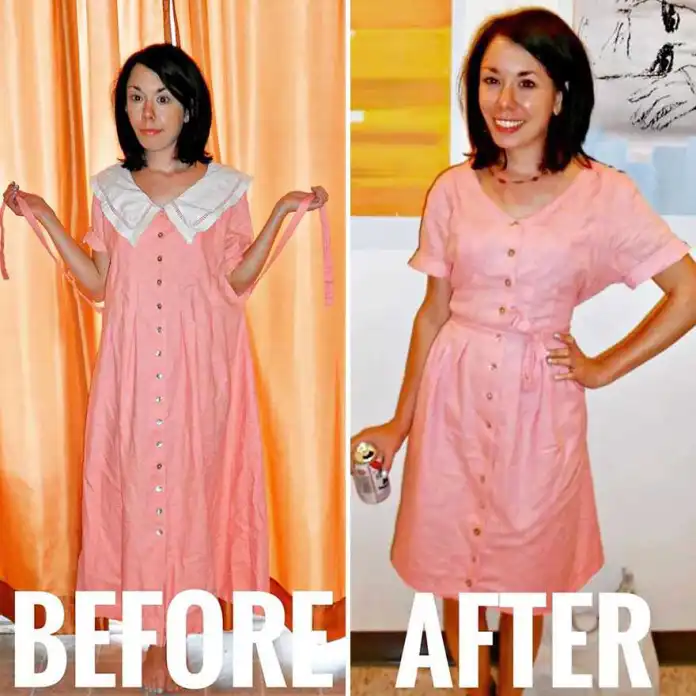 6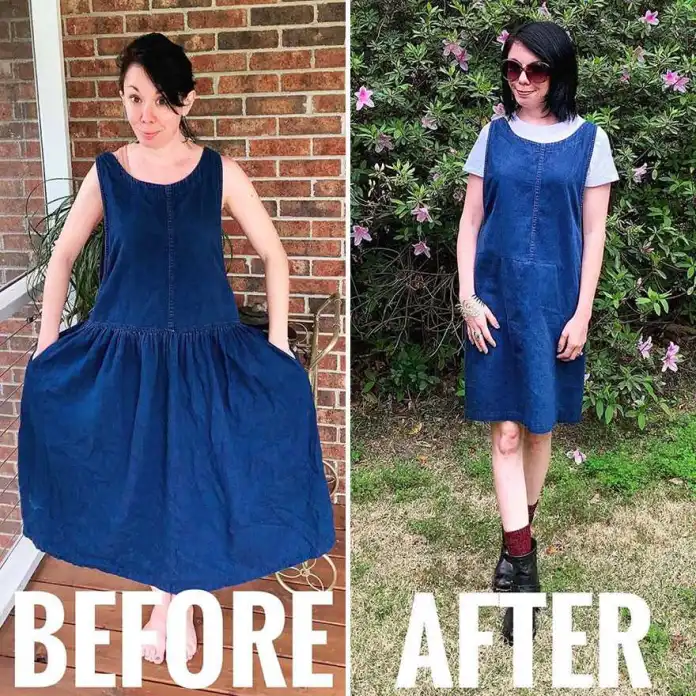 7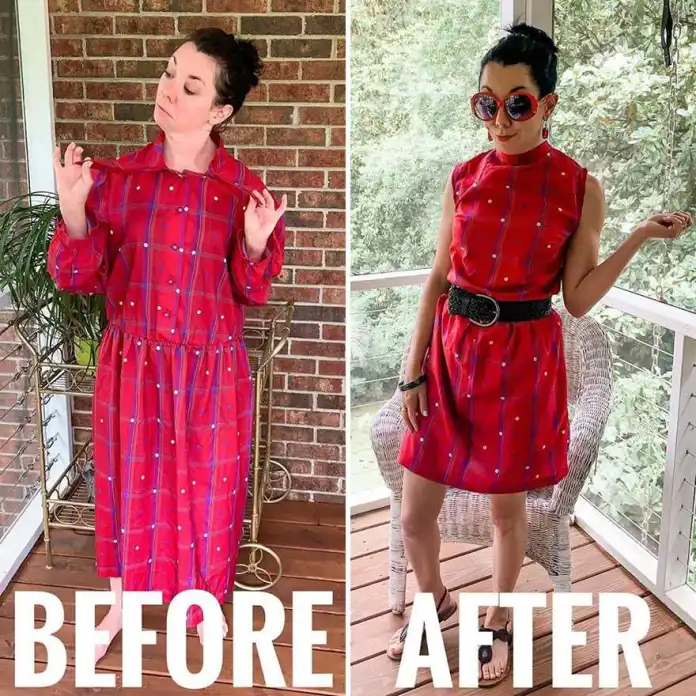 8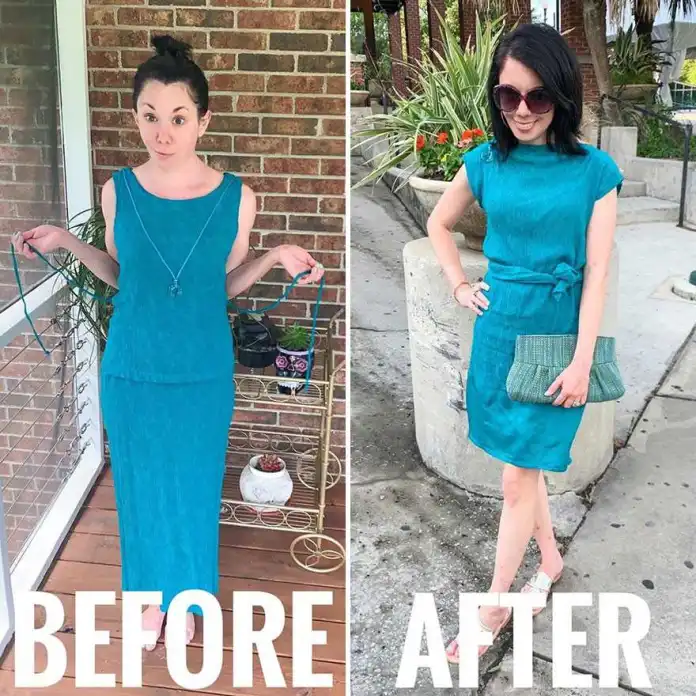 9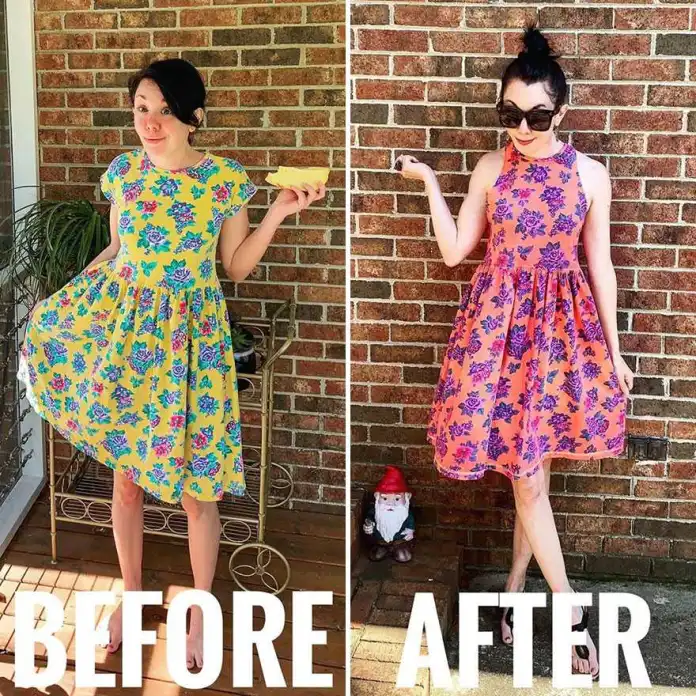 10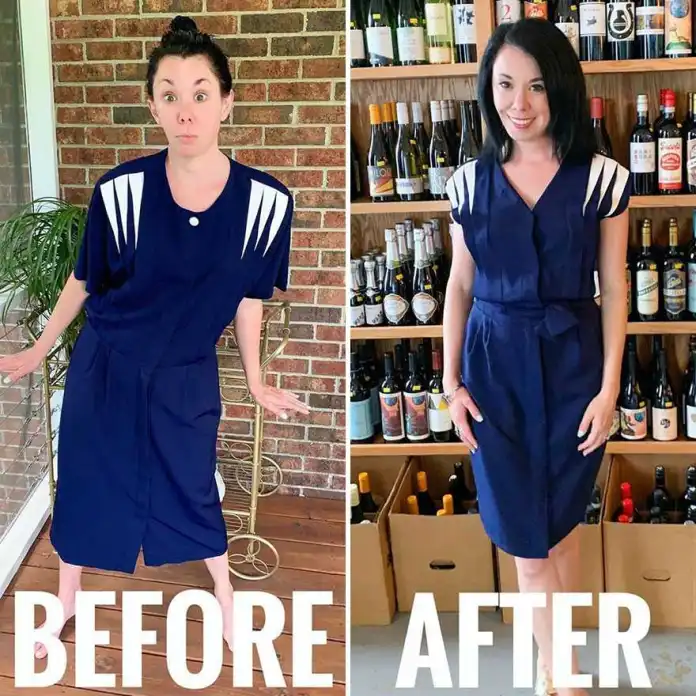 11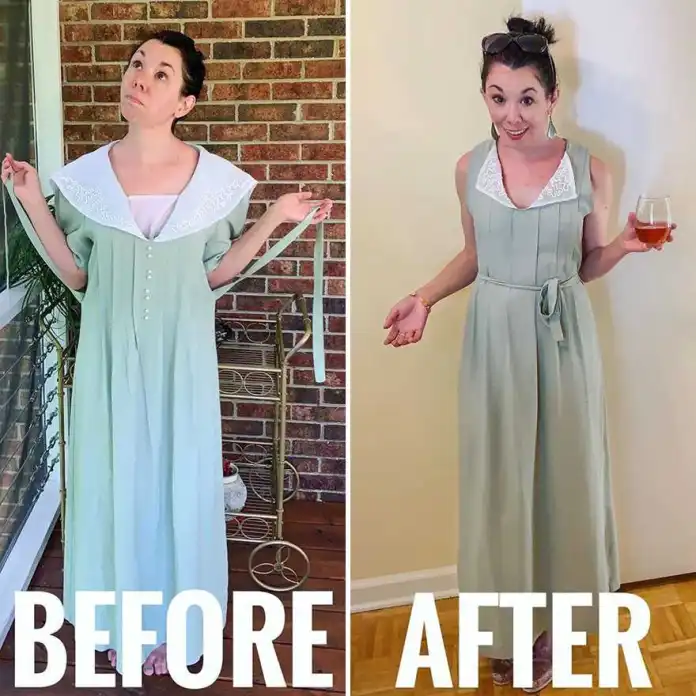 12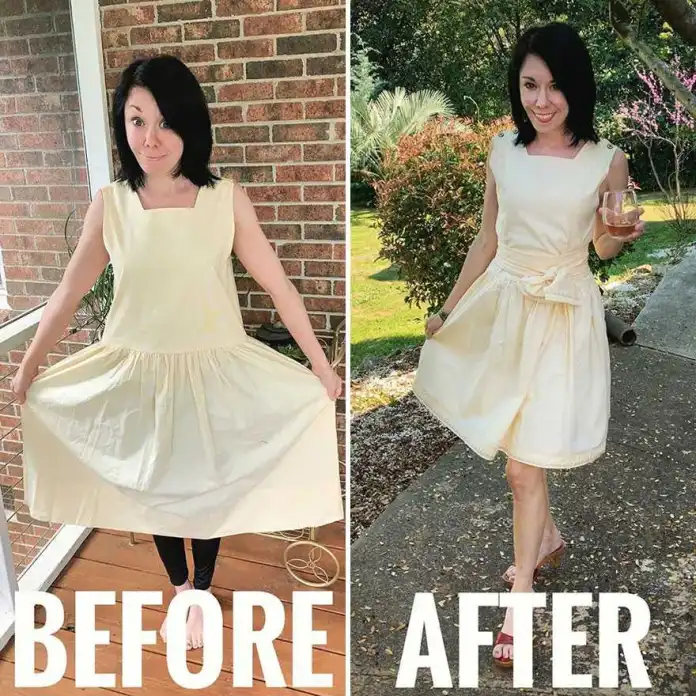 13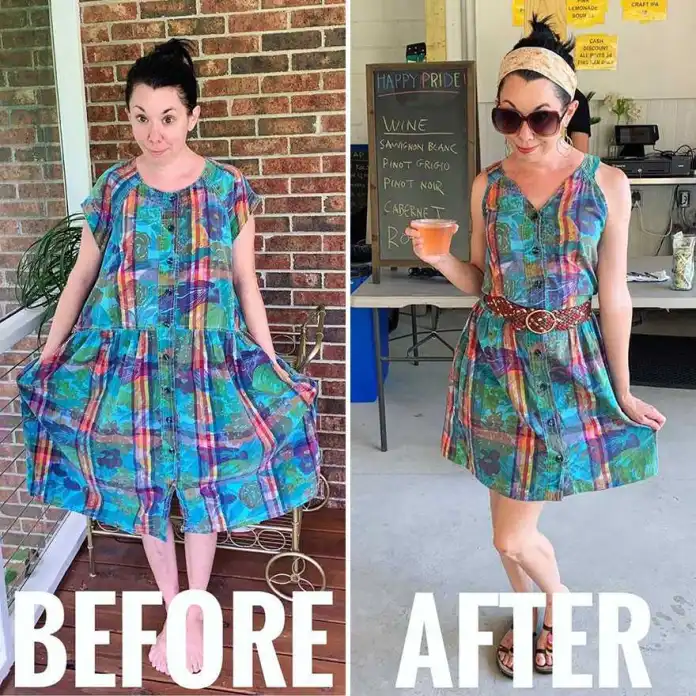 14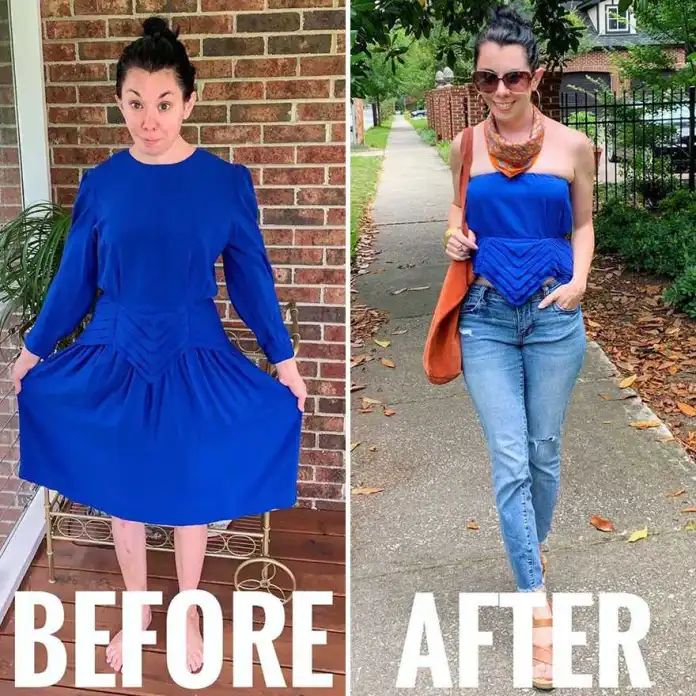 15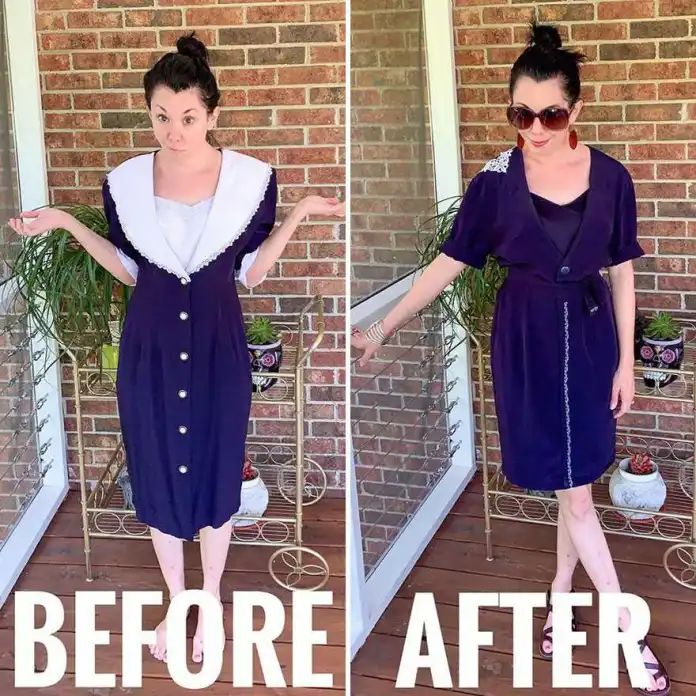 16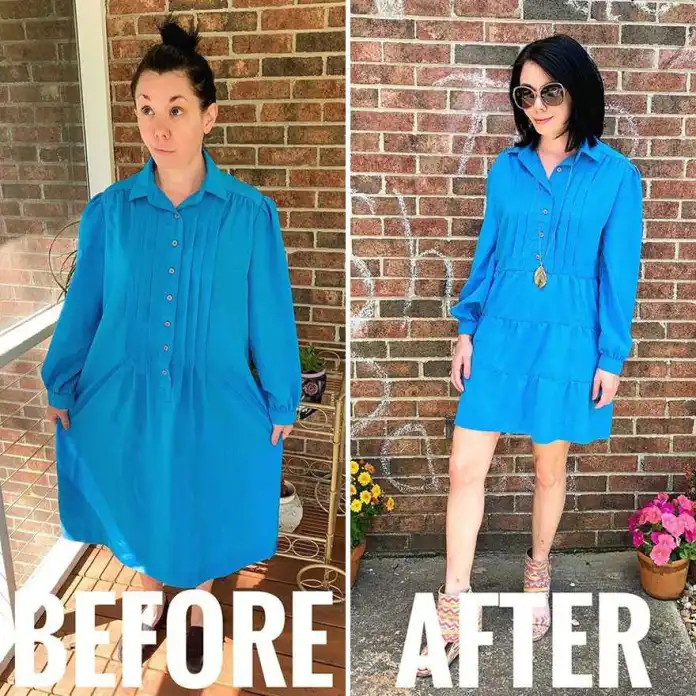 17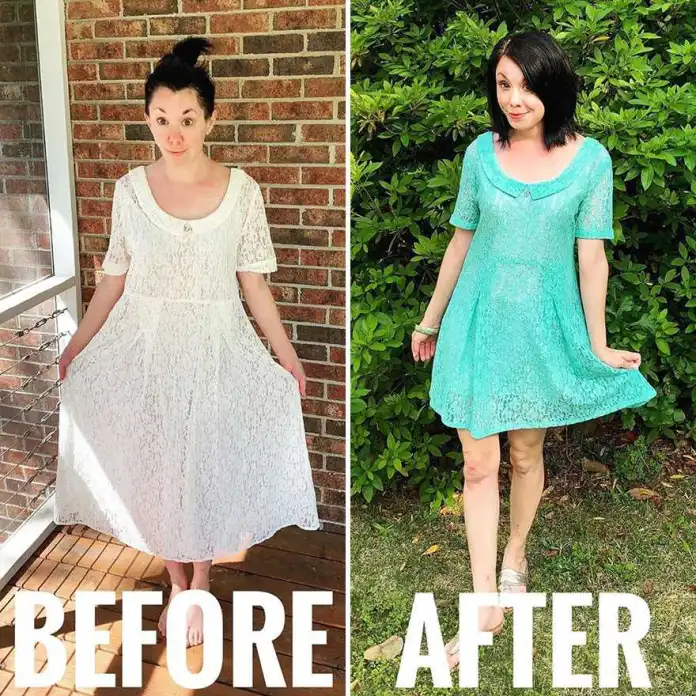 18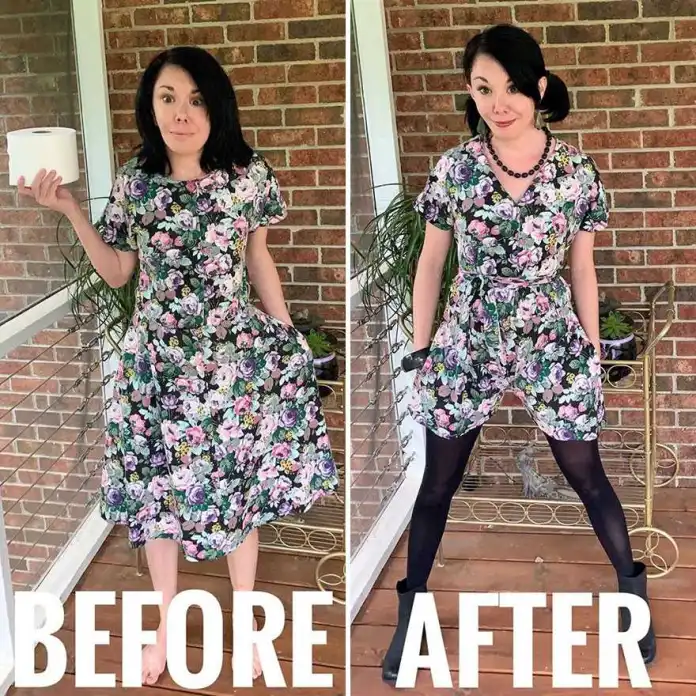 19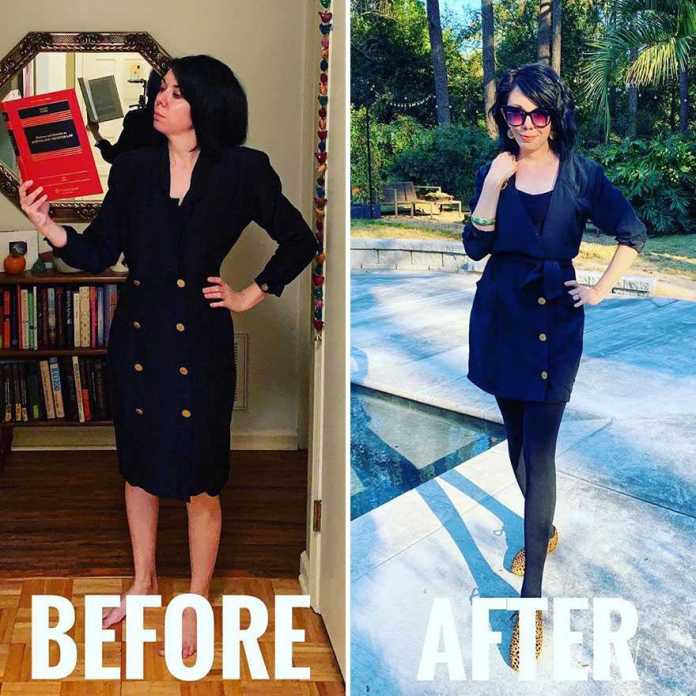 20