Joe Chmeleck didn't expect to get this much attention when he shared a picture of the fish he caught in Alaska on social media. But the strange colors of the animal he caught, especially its bright blue skin, have made it a hit on the internet. Joe wrote on Facebook that the fish was a rock greenling because the insides "turn white when you cook it." The fisherman, who runs The Lodge at Otter Cove, also posted a video of himself cooking his catch in a pan. It looks like this isn't the first time he's seen this kind of fish.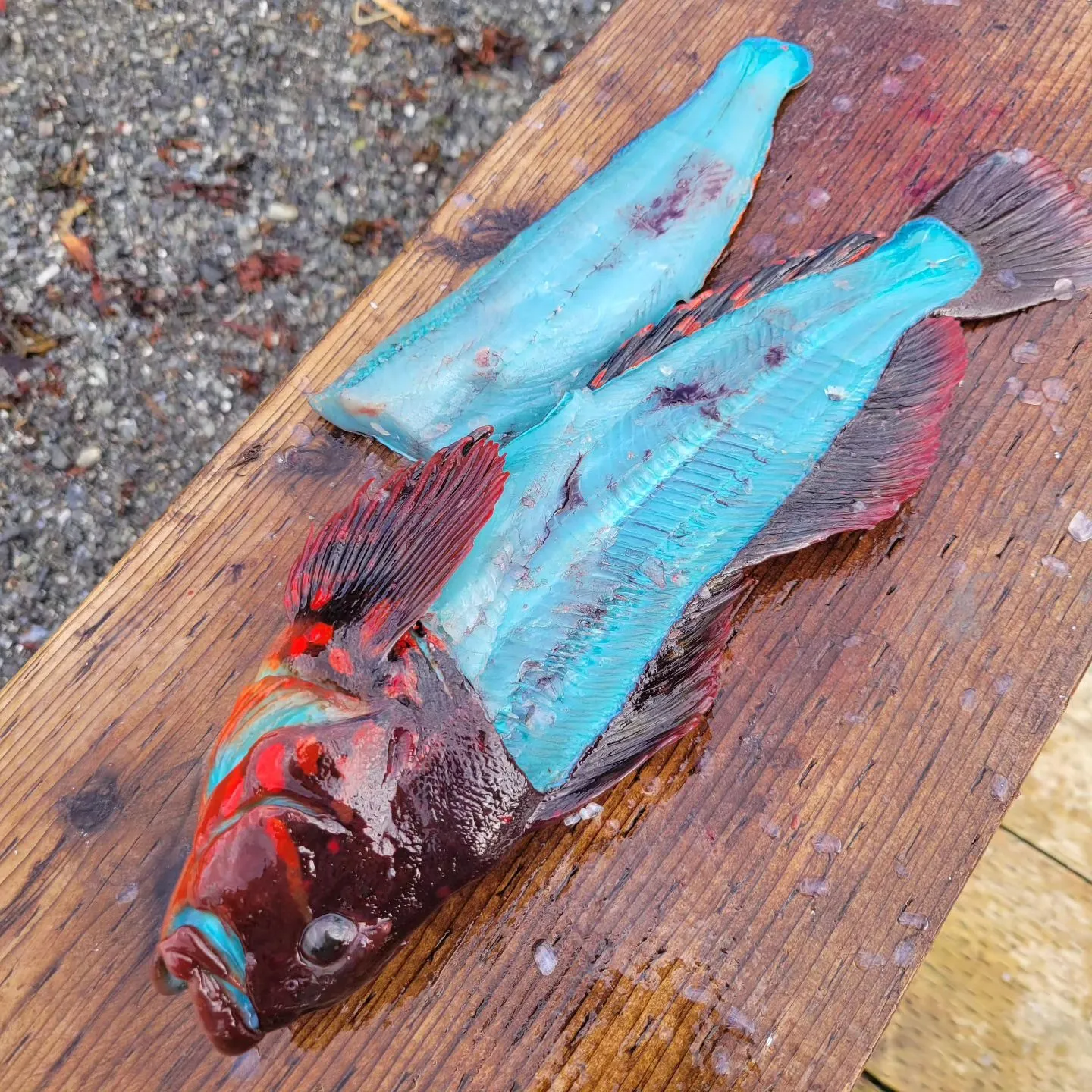 "We caught one about a year ago," Joe said to KTUU. "We were kind of scared of it because we didn't know if it was dangerous or what. I've been told that when something is very bright like that, the more colorful it is, the more dangerous it is.
Biologist Donald Arthur from the Alaska Department of Fish and Game said that the blue color comes from a pigment called Biliverdin.
Watch the movie below to find out more about what Joe found.