Nothing makes you feel good like a bunch of cute dogs. So, the second annual Pet and Assist Animal Parade and Pageant at Cleveland Manor was a sight to see. This magical event is full of wagging tails and cute outfits that are sure to make you smile. The dog parade made sure that everyone in the town had a smile on their face.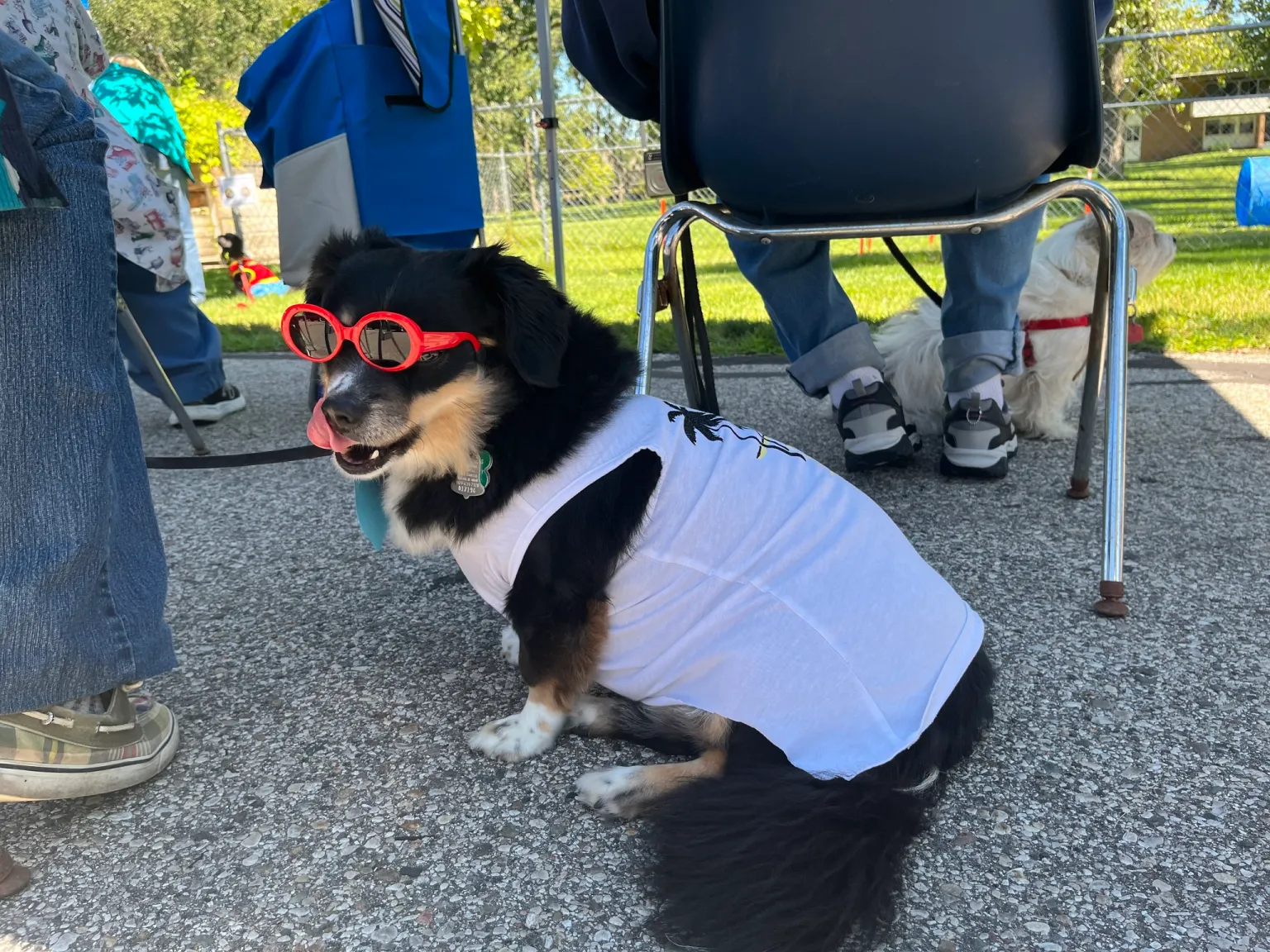 Cleveland Manor is a non-profit organization that helps disabled and old people find places to live. The people living in Cleveland Manor are very proud of their pets and love to show them off. So, the Pet and Assist Animal Parade and Pageant is a great place for them to show off their favorite dogs!
One of the best things about the Cleveland Manor Pet Parade is seeing the cute outfits many dogs wear. People go out of their way to dress their furry friends in clothes that stand out.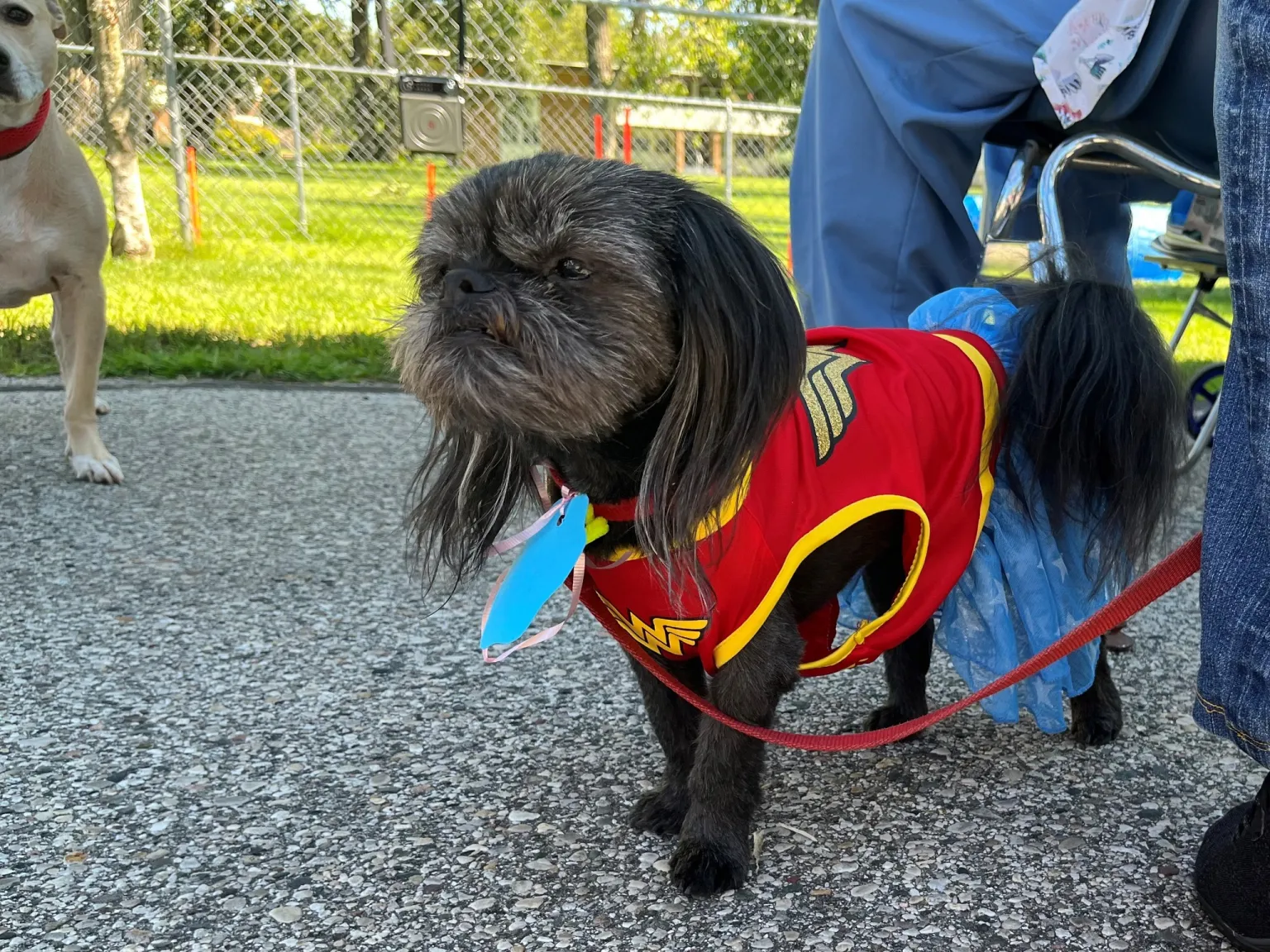 This dog walk isn't just about cute dogs and fashion; it's also a chance to show off some skills! The dogs and their owners show off their best tricks to the crowd by working together. From amazing tricks to agility courses, these dogs know how to steal the show.
Each person gets a chance to show off their skills and tell the crowd about their best tricks or gifts. But the fun is the real point of this event. Residents and their pets both get up and move, and it's a lot of fun to join in and show off their moves.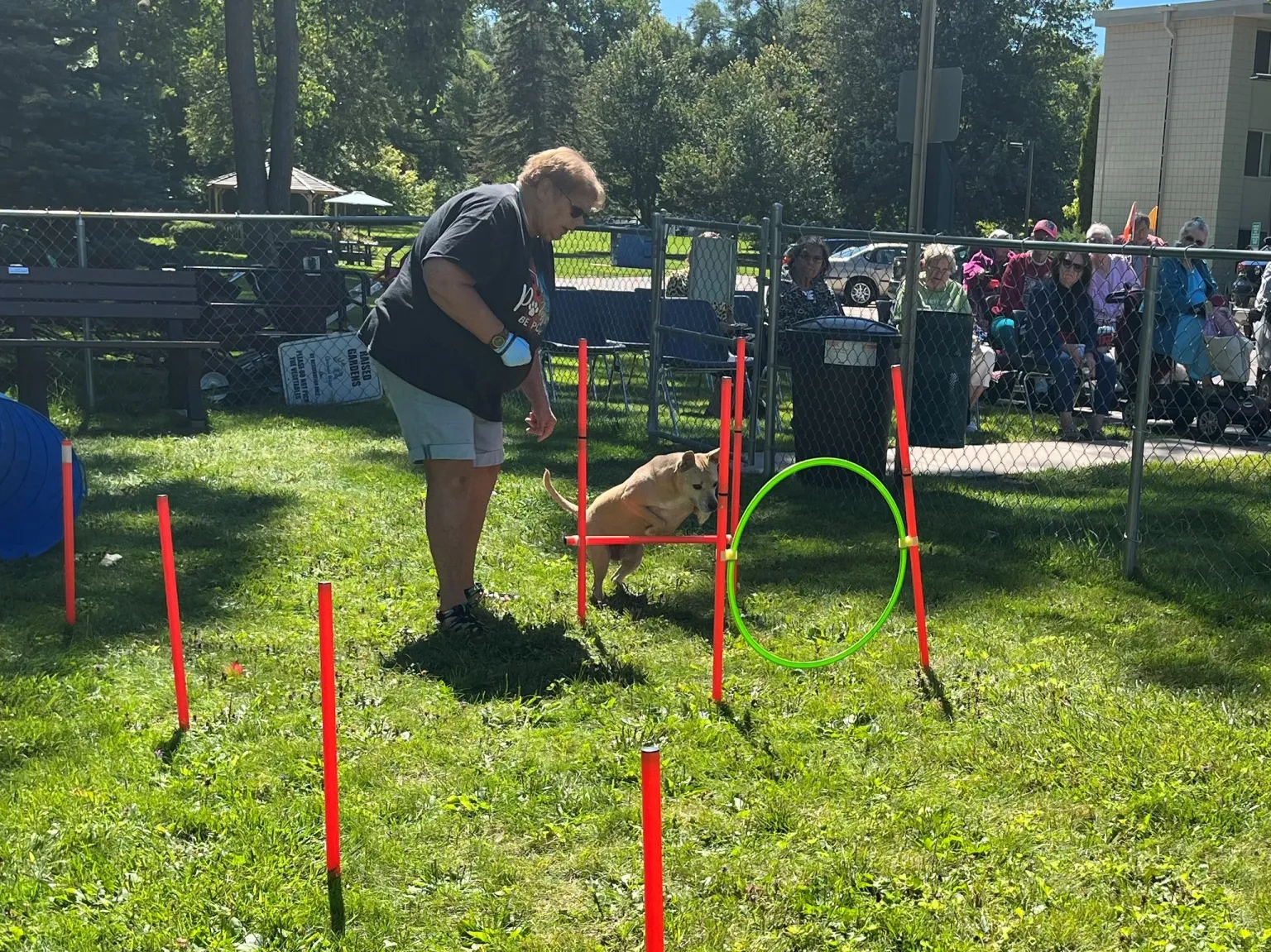 The Cleveland Manor Pet and Assist Animal Parade and Pageant is a party that shows how people and their pets have an unbreakable bond. Pets give their people company, love, and support, and this event is a great way to celebrate that special bond.
The event also spreads the word about how pet-assisted therapy can help people. Many of the volunteers are trained therapy animals who help their owners feel better and stronger. The event is a chance to show how pets can help our mental and emotional health.
The dog walk shows how much people love and care for their pets and reminds us of the good things that animals bring into our lives. It's a day full of laughter, smiles, and moments that will last a lifetime!