Now that it's October, you know what that means: it's time for Halloween! Even though it's only an official holiday for one day, I usually start celebrating as soon as fall starts. So when October 1 rolls around? I'm even more excited to celebrate the scariest time of year.
I celebrate Halloween by decorating my house, watching scary movies, and eating yummy treats, but today I want to celebrate by sharing some of my favorite Halloween quotes with you. Some are from movies and songs, while others come from regular people. No matter where they come from, though, they are sure to get you in the mood for Halloween.
1. "I won't wear black anymore when they come out with a darker color." "The Addams Family" by Wednesday Addams.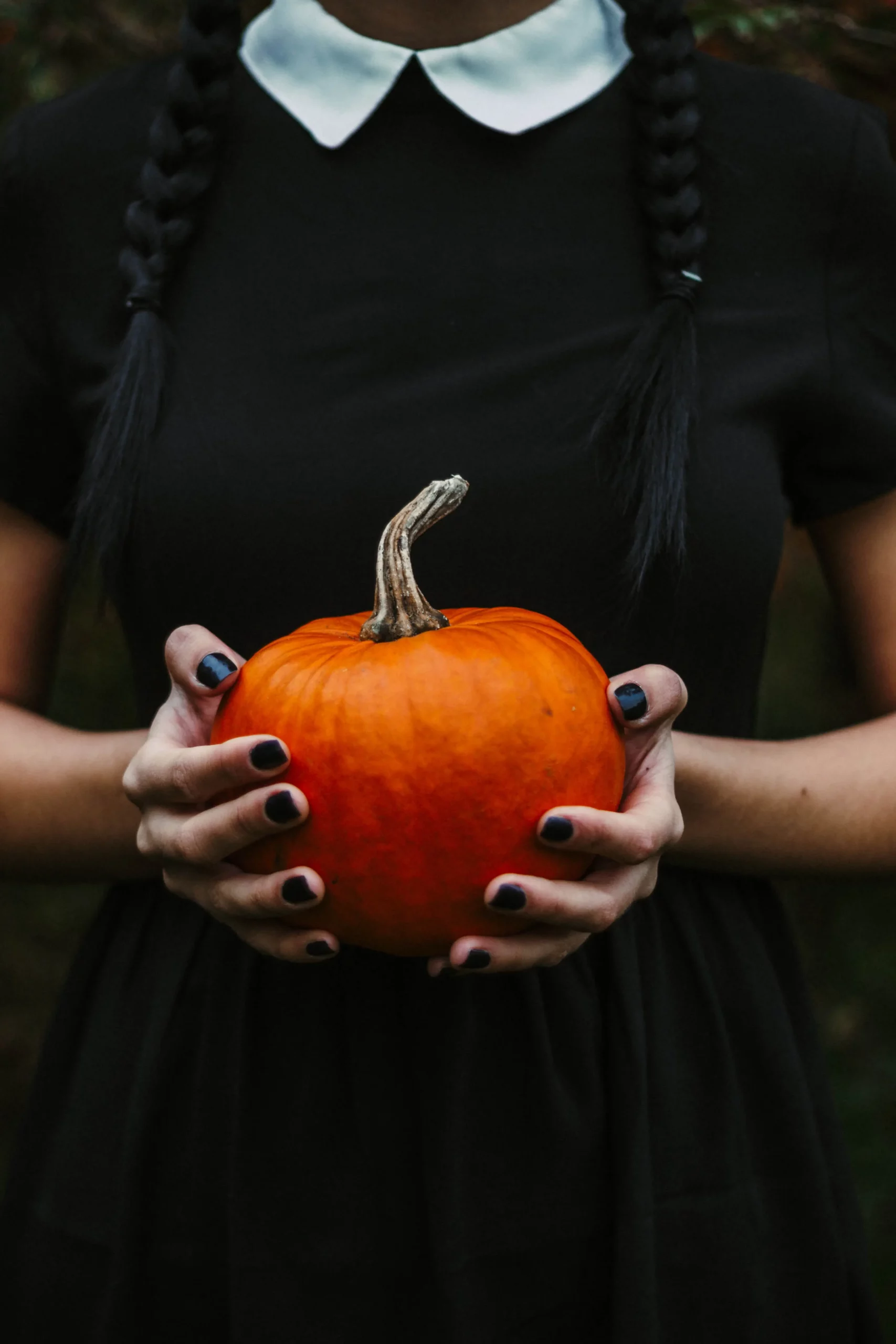 2. "Double, double, toil and trouble, let the fire burn and the cauldron bubble." "Macbeth" by William Shakespeare.
3. "A person should always pick a costume that is the exact opposite of who she is."—Lucy in "It's the Great Pumpkin, Charlie Brown"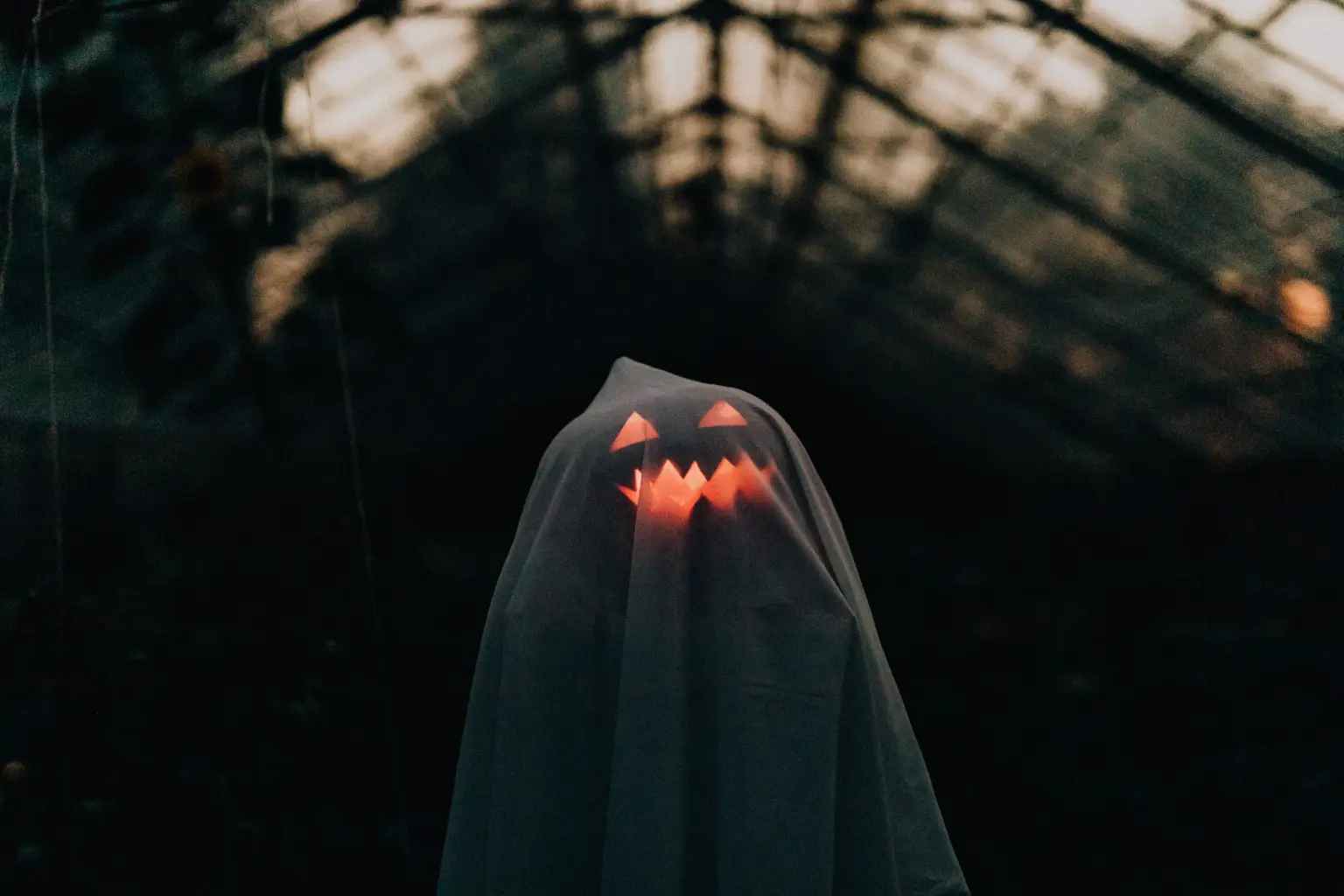 4. "It's October 31. Everyone has the right to at least one good scare." "Halloween" by Sheriff Leigh Brackett"
5. "Brother! All Hallows' Eve has turned into a night of fun, when kids dress up and run wild." — "Hocus Pocus" by Winifred Sanderson.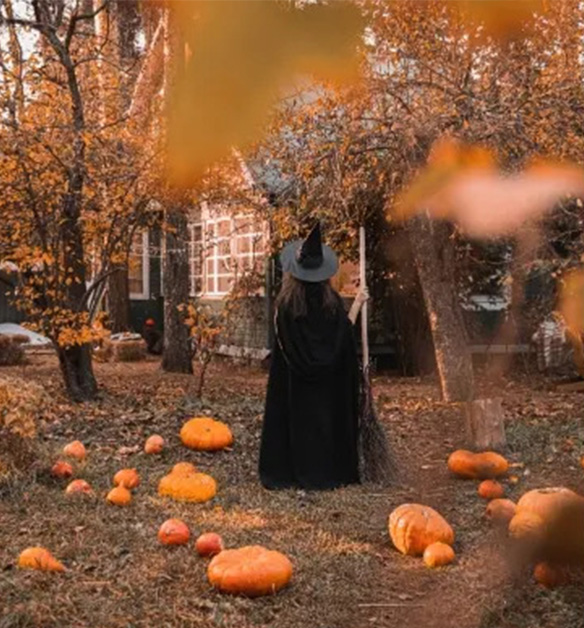 6. "The ghosts all came from their humble homes to get a shock from my electrodes." "Monster Mash" by Robert Pickett.
7. "Halloween isn't just about putting on a costume. It's also about finding the imagination and costume inside ourselves." — Elvi Duran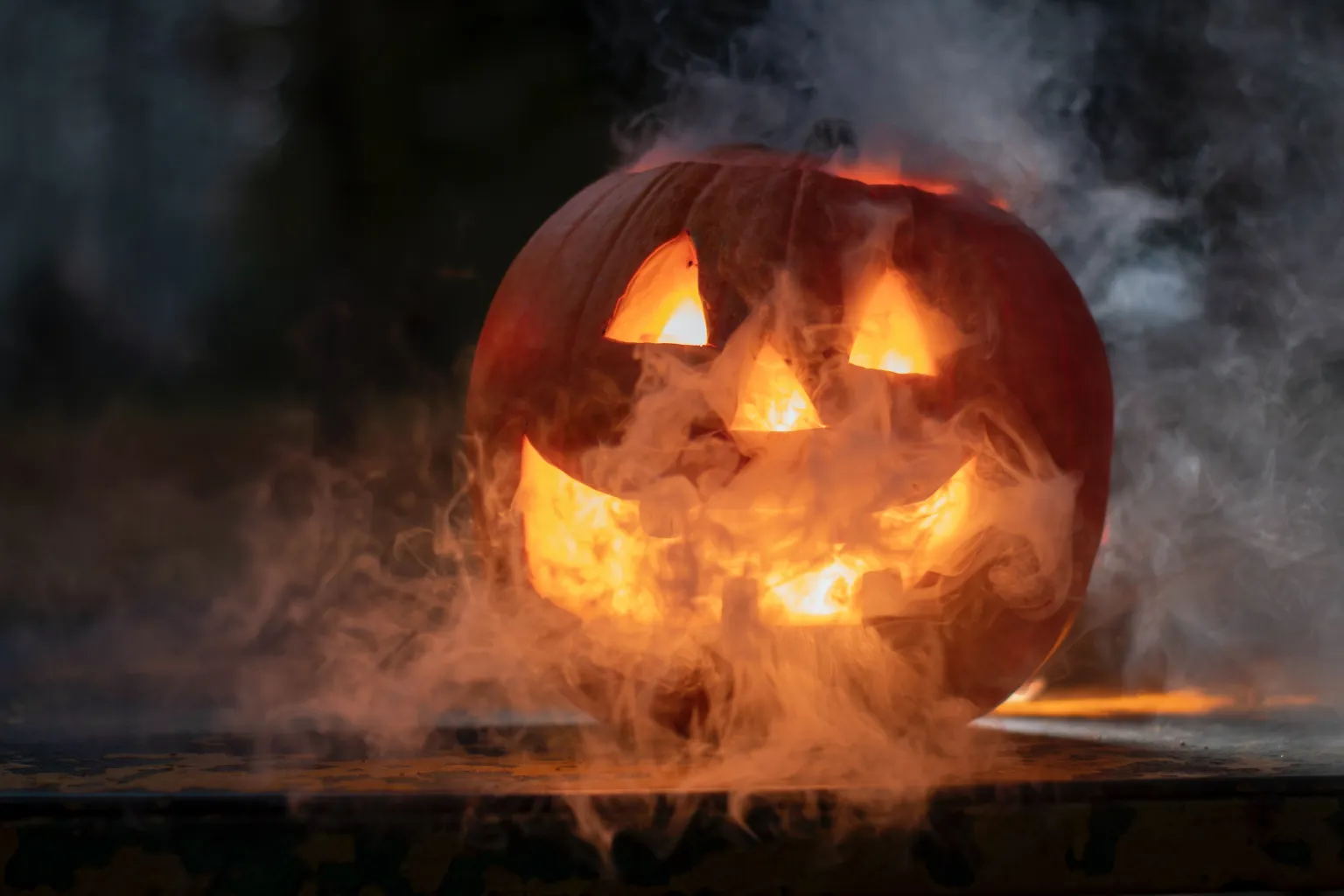 8. "It gets dark all over the land. The clock is almost at midnight." The song "Thriller"
9. "Being normal is overrated by a lot.""Halloweentown" by Aggie Cromwell.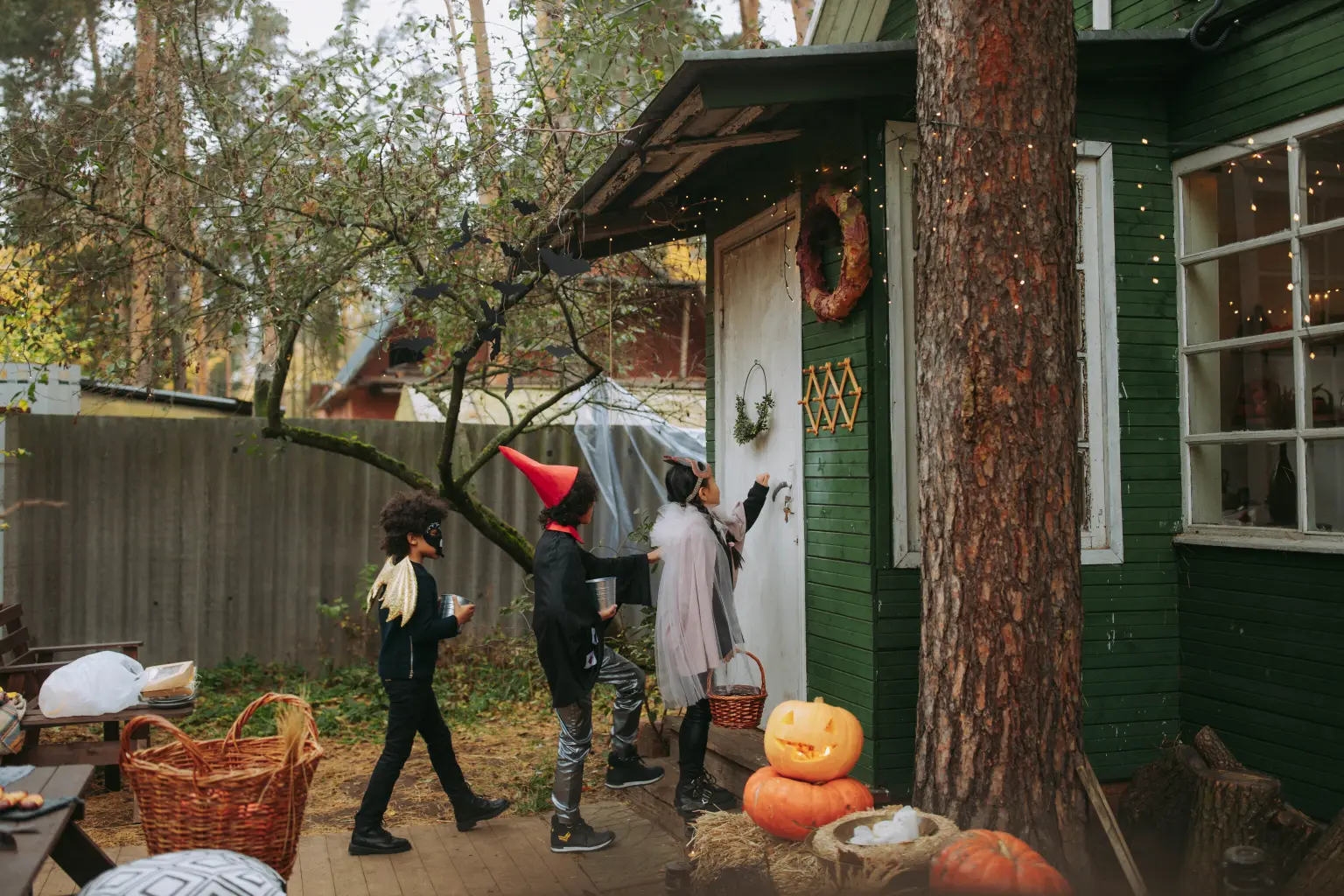 10. "There is still a trick-or-treater looking for a brightly lit front porch in each of us." —Richard Brault
No matter how old you are, you can always come up with your own Halloween plans. Now I need to make a list of the movies I want to see this year. What do you have planned?