Kenny Deuss, a Belgian technical director, is in a relationship and has two kids, Alix (born in 2019) and Aster (born in 2021). After taking time off to have a baby, Kenny's girlfriend had to go back to work. She started texting him all the time, asking for pictures and making sure they were all right.
Kenny used this as a chance to have fun and send her scary photos of the kids in risky situations that he made in Photoshop. He took shots of the kids using drills and chainsaws, climbing on roofs, and hanging off the edges of cliffs.
Kenny also shares the pictures on his Instagram account called "On Adventure With Dad." He has a lot of fans. Some of his work is shown below.
#

#

#

#

#

#

#

#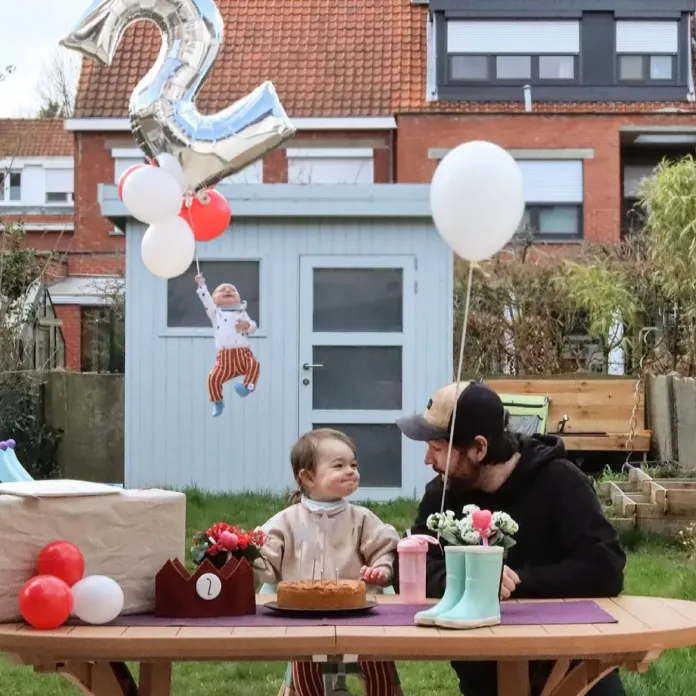 #

#

#

#

#

#

#

#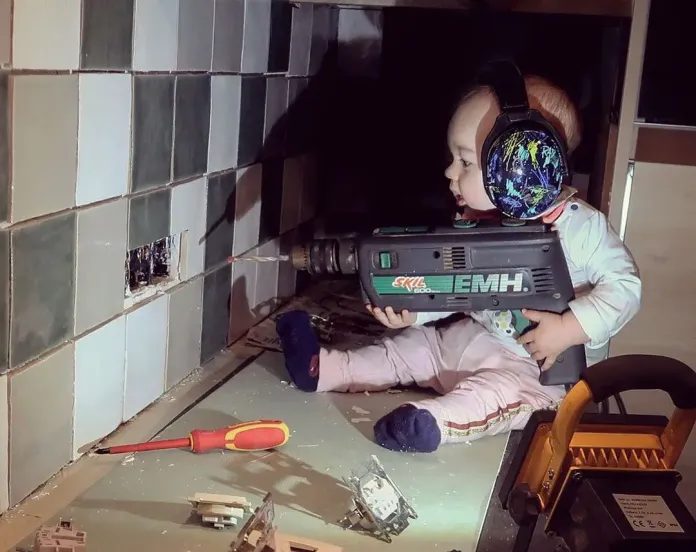 #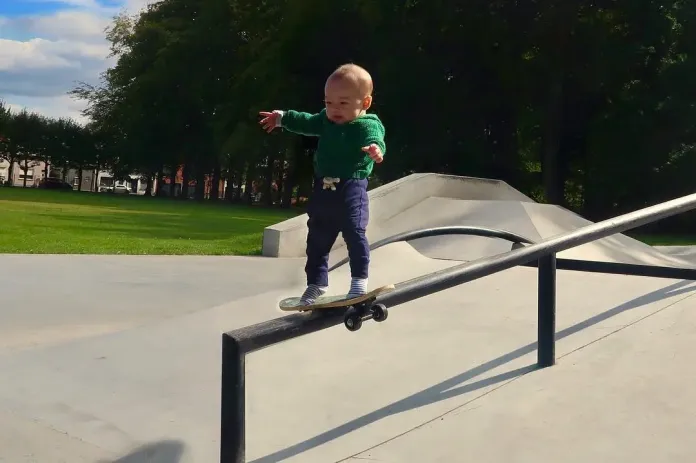 #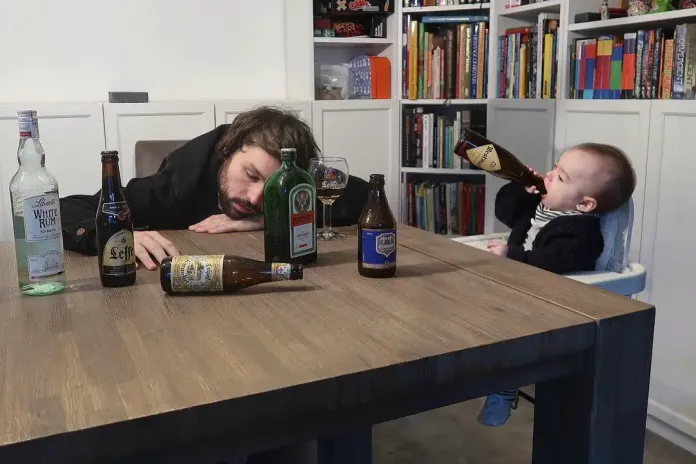 #