Barbara Streisand and James Brolin have been happily married for 24 years, and they still act like teens in love around each other. Their secret to their long-standing marriage is honest communication, but they also made decisions that would never affect their relationship in the future.
Barbara Streisand and her husband of 24 years, James Brolin, are a successful duo, but they are also admired for how their marriage still looks like a teenage love affair many years later.
The couple met on a blind date, and Streisand said Brolin did not look like the man she had envisioned. The singer thought she was meeting a man with a full head of hair and a beard, but she was surprised to see him bald.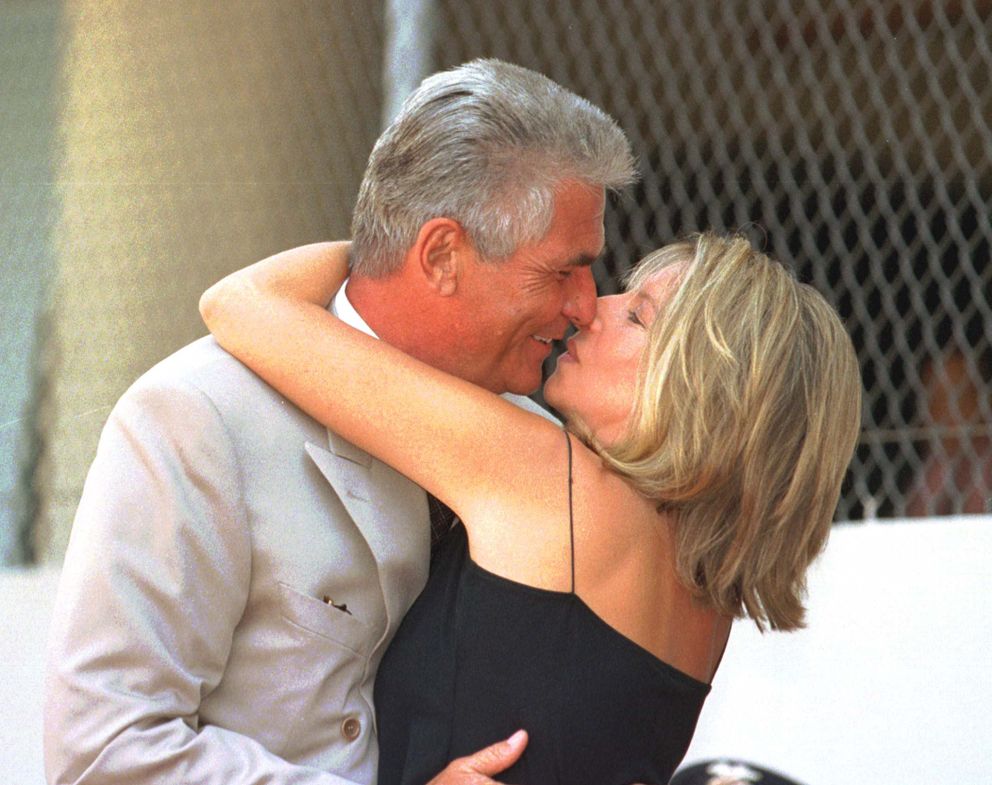 Streisand could not control herself and honestly told her date that his hair was messed up. However, her comment did not drive Brolin away; instead, that was what made him realize he had found the one.
It was love at first sight for Brolin, but it took a few days for Streisand to fall for him. Eventually, the love between the two actors only got stronger, and they tied the knot in 1998.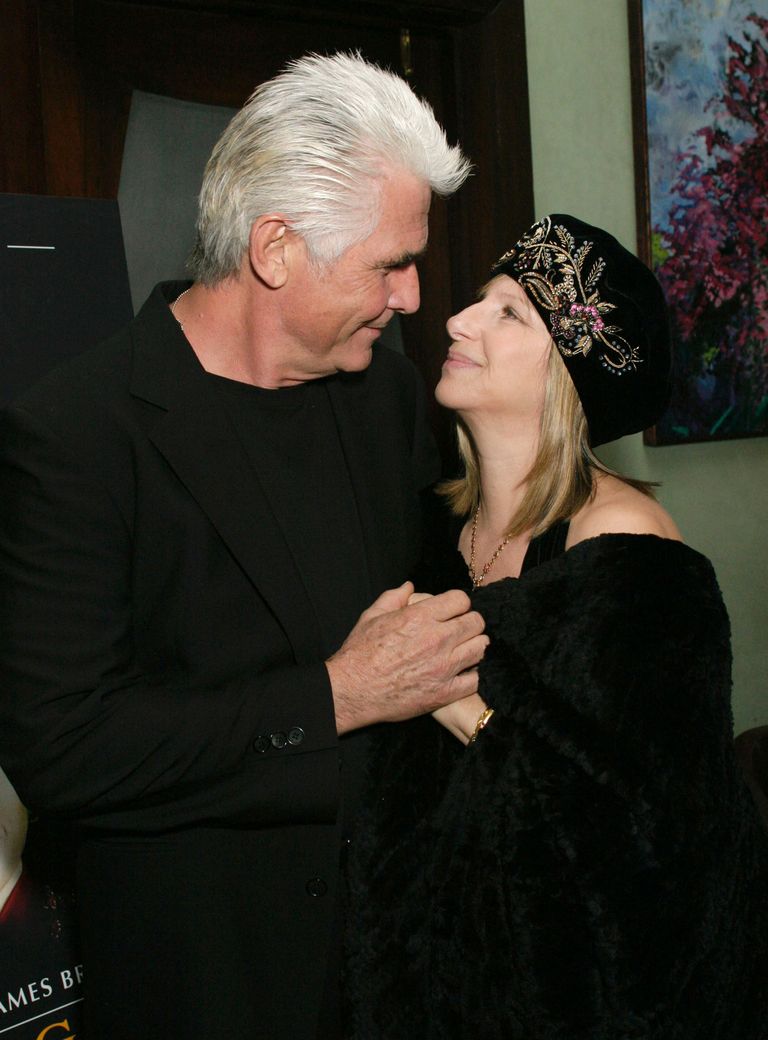 Before Streisand married Brolin, she was previously married to Elliot Gould from 1961 to 1973, and they have a son, Jason. Brolin was married twice, first to casting agent Jane Agee for 20 years, then to Jane Smithers, for almost 10 years.
Brolin is also a father of three children, Josh, Jess, and Molly Brolin, from his previous marriages, and a grandfather of four: Eden, Trevor, Westlyn, and Chapel.
The actor expressed how lucky he was to have Streisand in his life and could not wait to continue doing life with her. He even confessed, "Every night is a new adventure. Sleeping is a waste of time. I can't wait to see her again in the morning."
During his CBS interview, Brolin shared that they spent three to five hours on the phone when he was filming in the Philippines. Cell phones were not that popular then, so they used a payphone, which cost $5 a minute. Brolin even joked that he probably spent his entire salary to speak to his wife.
When asked what they had spoken about for so long, the actor said, "teenage crap." His connection with Streisand truly felt like a teenage fantasy, and with each phone call, he could imagine her getting lost in their conversation and doing all sorts of random things.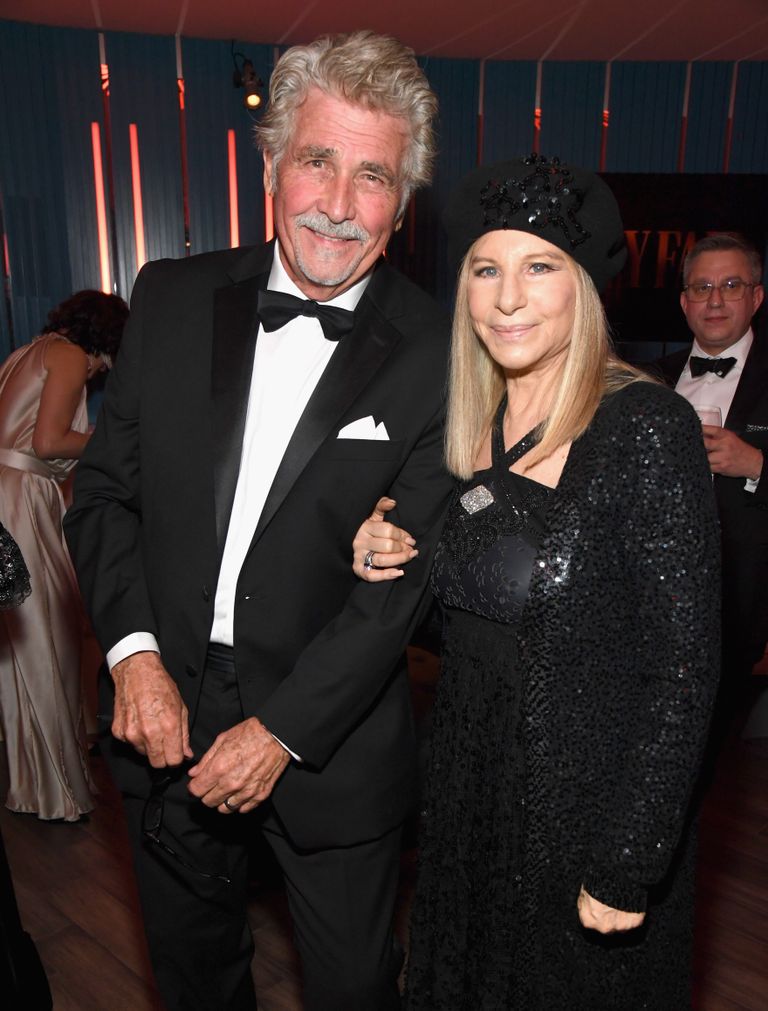 While Streisand and Brolin are in love and living in their happy bubble, some people did not think the couple would last. Brolin joked the first person to doubt them was an ex-partner, but 24 years later, they are still in paradise.
Even during the hard lockdown that might have ended other relationships, Brolin gushed about him and Streisand only falling deeper in love.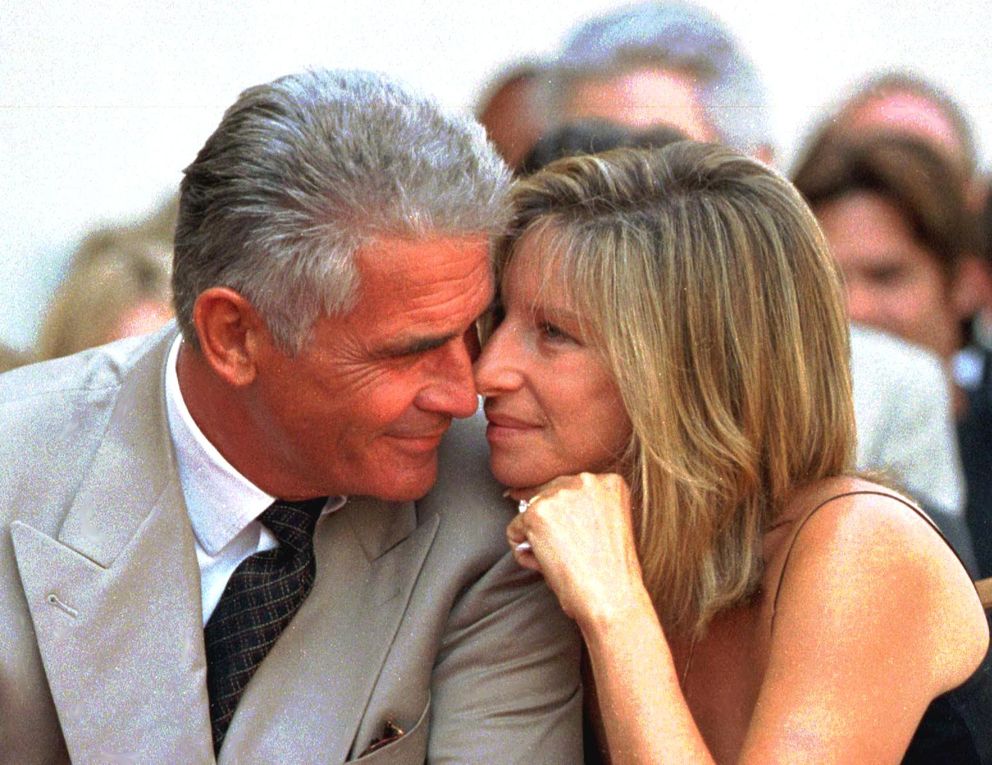 Brolin and Streisand never thought they would find love again; in fact, they had given up on the idea. But after they found each other, every day was surreal and the couple cannot believe how lucky they are.
Perfectly Blending Their Families – Streisand and Brolin had what was said to be one of the most beautiful weddings. John Travolta and his late wife, Kelly Preston, said they cried at the sight of their love.
The "Westworld" star also could not contain his joy and declared it was the happiest day of his life as he hugged his mother, father, children, and grandchildren.
The couple has a dreamy backyard with streaming water and beautiful flowers. Brolin gave all the credit to his wife, who strategically placed each flower there. The backyard is so scenic it looks like a movie set, but Brolin proudly said it was all real.
Streisand had wanted to buy their house for a long time and it took her eleven years to get her hands on it. The hitmaker designed each corner of it to create a dream home for her husband and their dog.
How Barbara Streisand and James Brolin Keep the Spark Alive
Both Streisand and Brolin have successful careers, and the actor is proud to have a woman that can stand her ground. Therefore, Brolin revealed that he and his wife had decided to have separate bank accounts.
While that might be shocking to some people, the actor reasoned that since this was his third marriage, he did not want to have anything that would lead to another divorce.
Brolin also said one of the important things he instilled in his marriage was to have what he called a "referee," a therapist who can mediate as they talk through their troubles. For that reason, he confidently admitted that he and Streisand had done a good job of getting to the bottom of things.
The couple's marriage is still filled with mystery, even after more than two decades. Brolin revealed he is always in for a surprise when he gets home. Streisand will send him a text to hurry back and he will find a special gift waiting for him.
Since he's always being treated well, he loves to extend his appreciation to his wife. The actor said he keeps his surprises interesting by gifting Streisand a piece of jewelry from time to time. Brolin admitted that his wife is particular with her jewelry, and his choices were hits and misses.
Besides gifting each other, the couple also loves to go on dates and find different activities to spend quality time together. Streisand was once spotted looking as beautiful as ever for her romantic date with Brolin in Italy, holding a bouquet of red roses.
The couple also loves to swim together, which is an activity they do to keep fit. After that, they enjoy time in the sauna and cool off with an ice bath.
The couple also loves their role as grandparents. Streisand shared an adorable picture of her, Brolin, and their granddaughter Westlyn, expressing how excited they were to spend time with her. Streisand also posted a cute picture of Westlyn sitting inside the kitchen drawer while her grandmother fed her.
In another post, the singer shared a picture of Westlyn playing with her hat and revealed an interesting fact. She explained one of her son Jason's first words was "hat," and so was Westlyn's.